Entrepreneurship,Careers,Self-Improvement
WorkL's Happiness Podcast
WorkL.co founder, peer and former Managing Director of Waitrose, and former Deputy Chairman of the John Lewis Partnership Lord Mark Price speaks to guests about their workplace happiness and their work-life journey.
A lesson in changing careers: From the arts to climate change – one woman's journey.
On this week's episode of the workplace happiness podcast we spoke with Cressida Pollock. Her experience in a broad range of industries has seen her work in law and financial services aswell as more notable roles in management consultancy and two years as Chief Executive of the English National Opera and now launching a climate change foundation.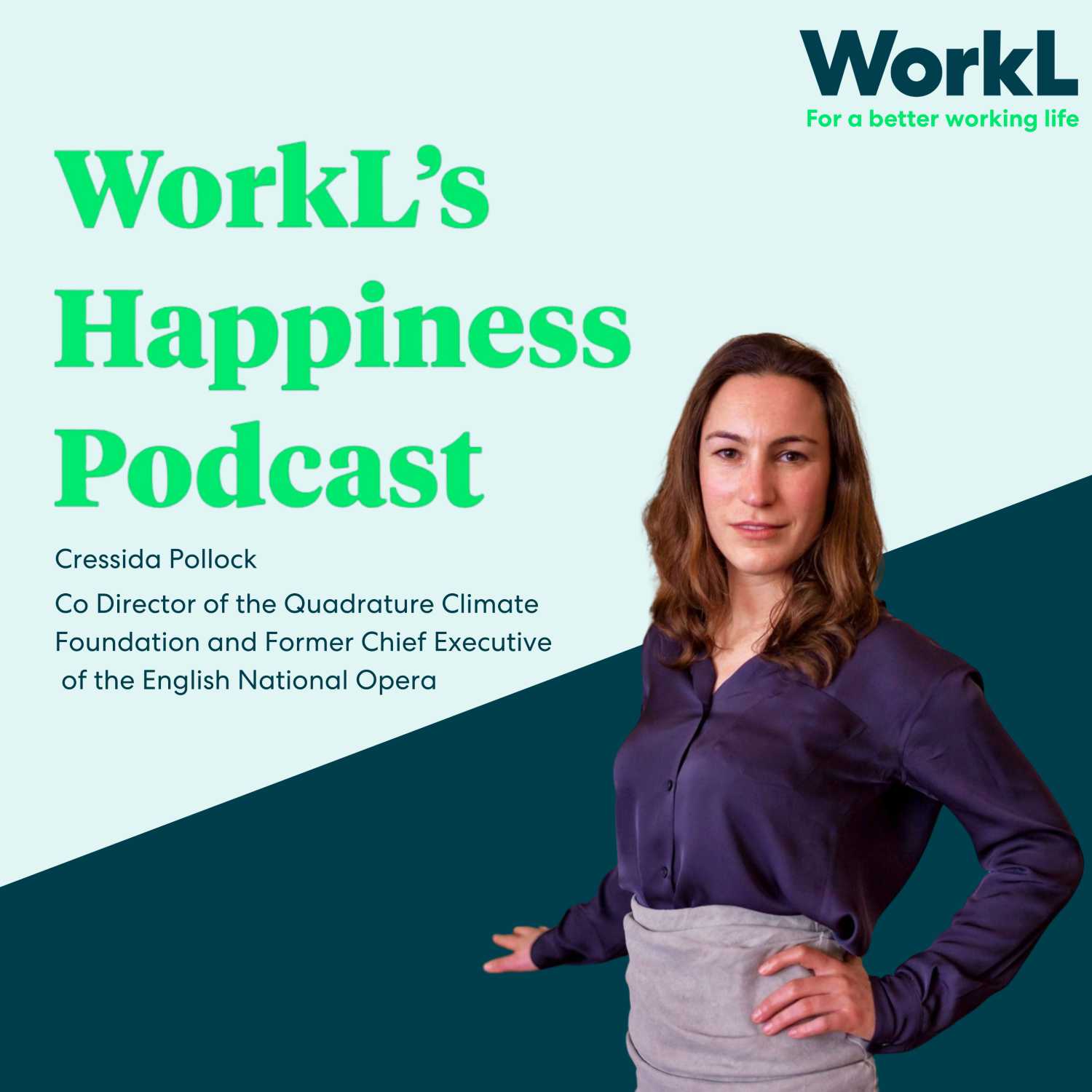 Search Results placeholder