Visual Arts,Music Interviews
Who Art Thou?
Who Art Thou? is a podcast presented by Barra Carlin. Barra is a graphic designer who has been working in the Irish music scene for the past 5 years and has wanted to start a podcast for the past 2. Here he chats to other artists about who they are, what they do and what inspires them to create the art they create.
New Tunes, Hu Dis? August 2021
Final episode of season 1 of the 'Who Art Thou?' podcast until I'm back in November! In this episode myself and Zach Stephenson will be chatting about our favourite releases of August 2021, which include the Villagers, Turnstile and Little Simz!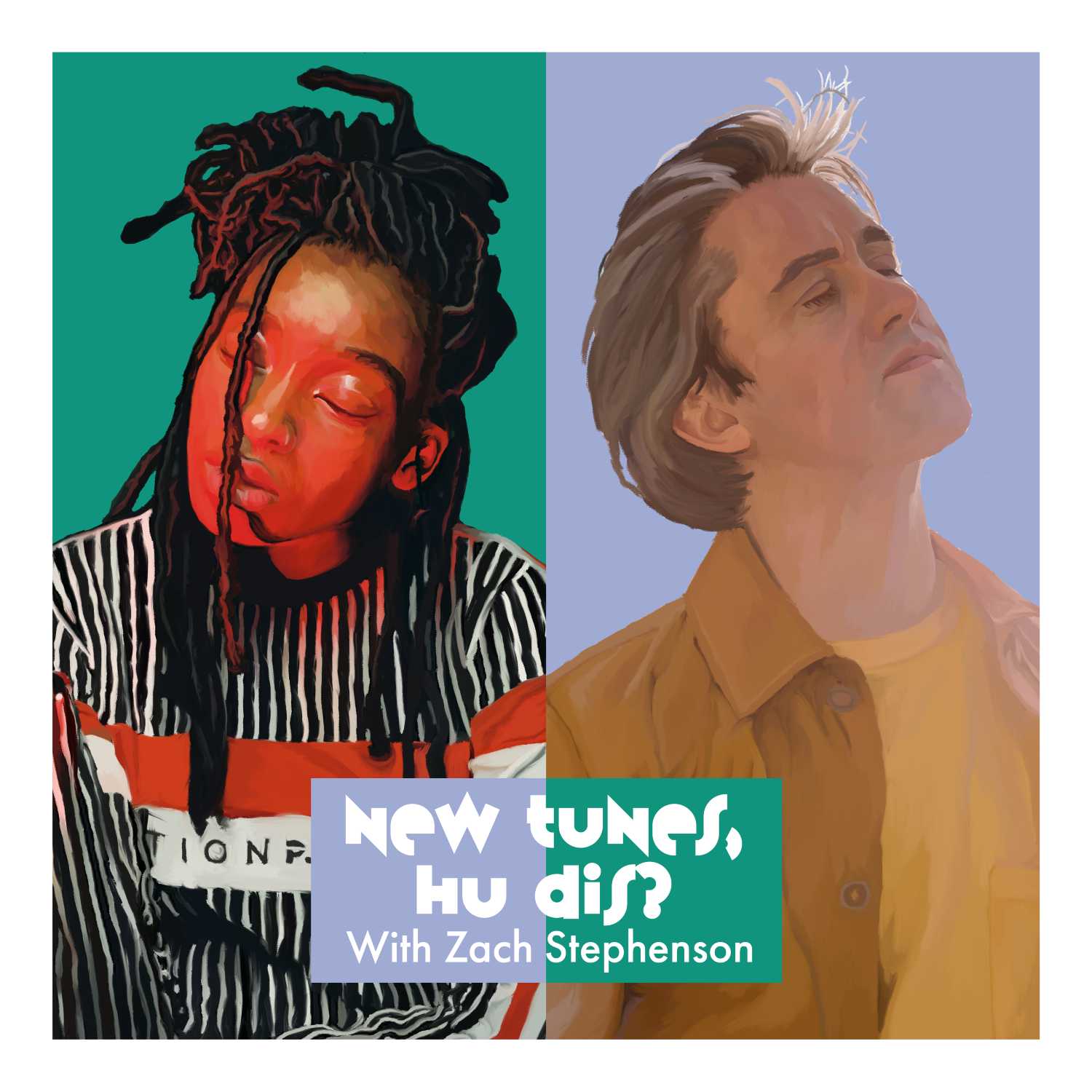 Search Results placeholder