Visual Arts,Music Interviews
Who Art Thou?
Who Art Thou? is a podcast presented by Barra Carlin. Barra is a graphic designer who has been working in the Irish music scene for the past 5 years and has wanted to start a podcast for the past 2. Here he chats to other artists about who they are, what they do and what inspires them to create the art they create.
New Tunes, Hu Dis? – May 2022
This episode will act as a catch-up to the music that has been released since our last episode!
It was a rare episode in that myself and Zach were able to talk in depth about our two favourite muscial artists, a happy coincedence.
Also towards the end of the episode, myself and Zach will be going through Culture Magazine's Top 22 songs of the 21st Century – A very mixed bag of a list, to say the least.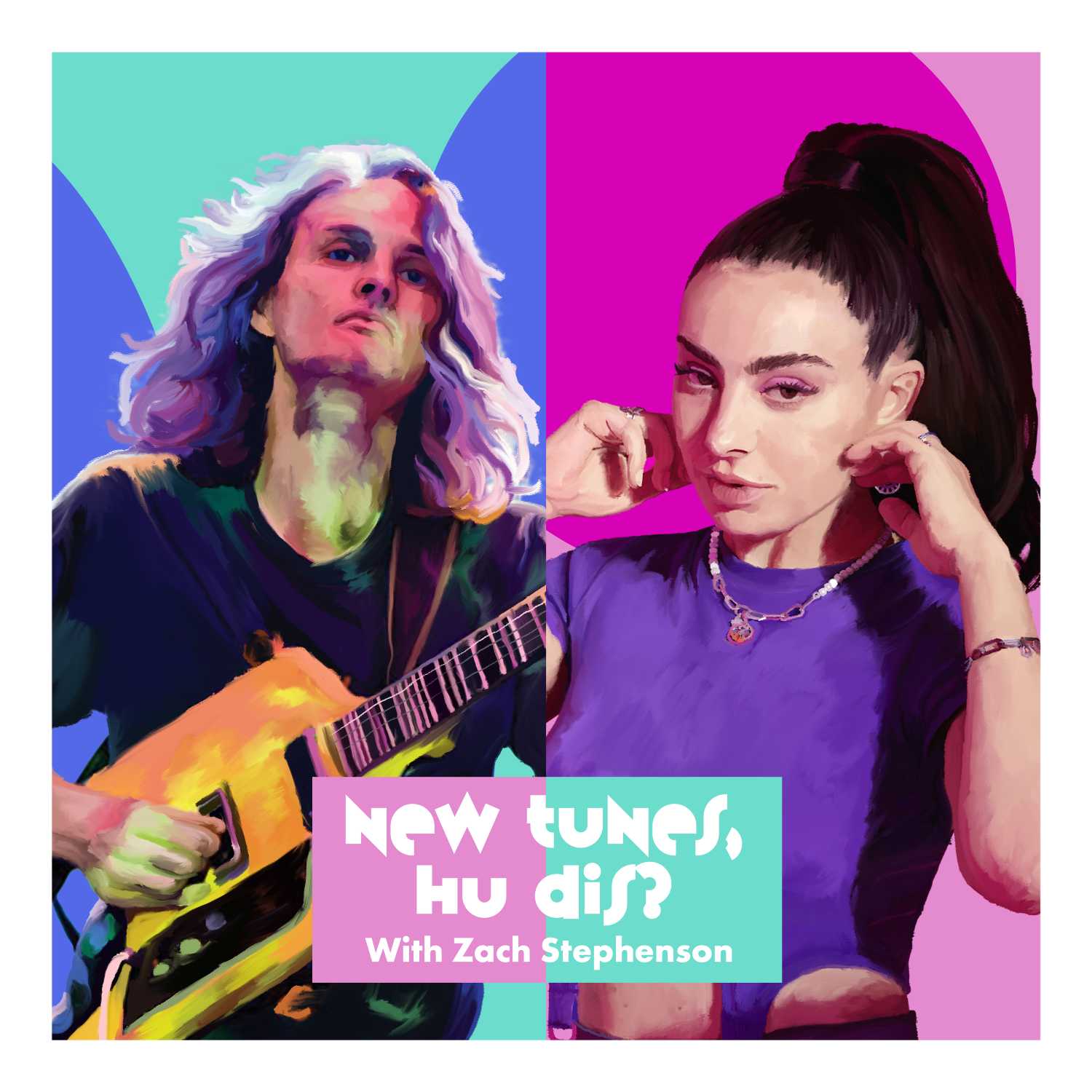 Search Results placeholder