Christianity,Relationships,Religion
Where Are We Going? A Spiritwatch Podcast
Our ministry will provide discernment through Biblical perspective of the challenges of spiritual deception to life in the last days of our increasingly dysfunctional world as the Second Coming of Jesus Christ draws near. We'll offer interviews, teaching and prayer for various needs. Subscribe and listen in through our Facebook page and at spiritwatch.org.
The Journey of Steve Cardoza – A Former Xenos Leader
Spiritwatch Ministries welcomes to our virtual studio the insight of former Xenos leader Steve Cardoza, who was a leader in the Xenos college and adult groups for 18 years until he left about 4 years ago. He brings a well informed perspective on the functioning of the cult that is unique in its probing and compelling observation and a heartfelt personal message to the Xenos culture at large. WARNING – TRIGGER ALERT: the systemic abuses of Xenos are frankly detailed. Listener discretion is advised.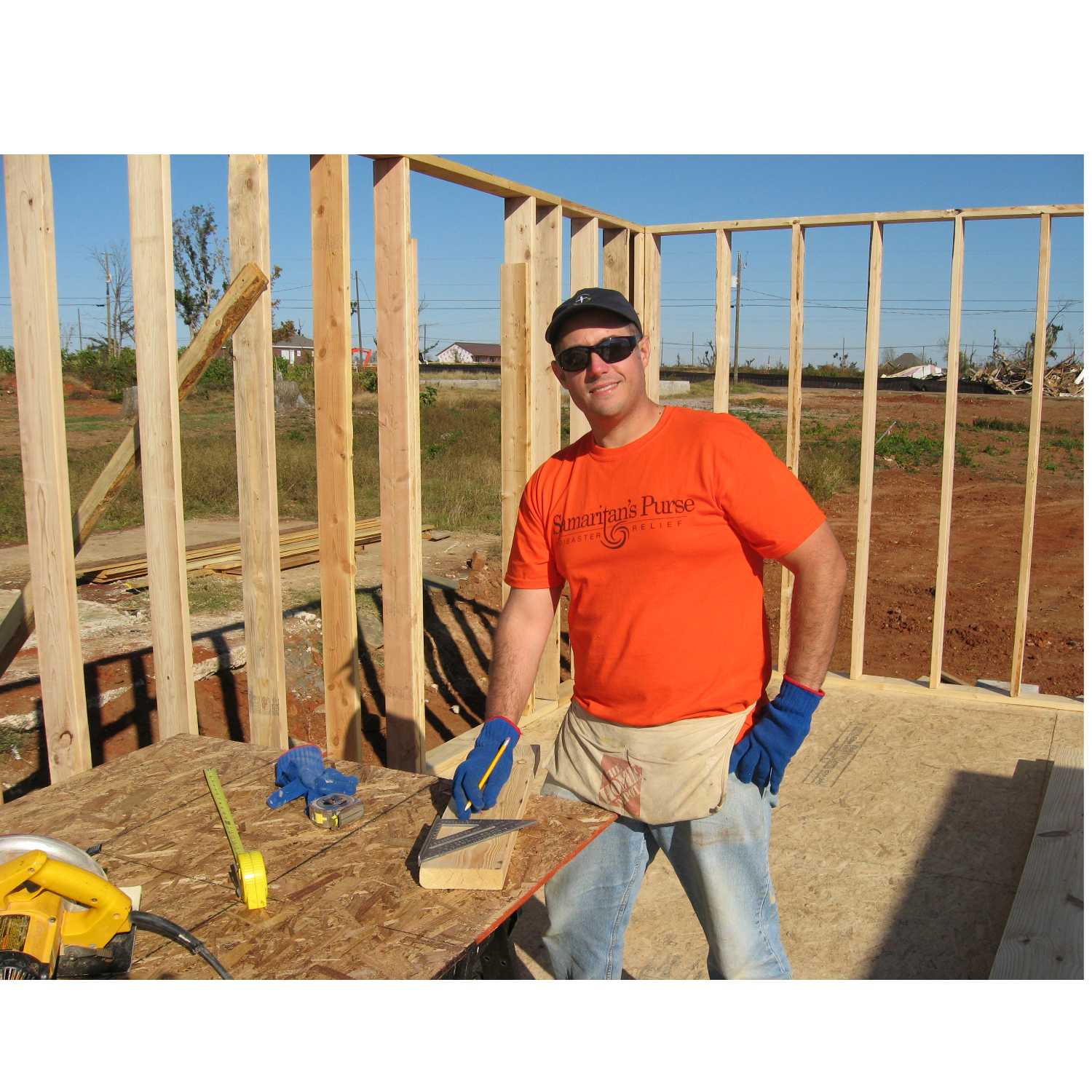 Search Results placeholder