Mental Health,Society & Culture
What's The Chai?
A podcast by your friendly neighborhood psychotherapist covering the triumphs and traumas when it comes to all things Desi. Join Samar Haroon weekly as she asks the daring question of What's The Chai? Follow us on Instagram @whatsthechaiofficial
Drinks First With Ariana Nathani
Hope you have a drink in hand cause this week we are having Drinks First with Ariana Nathani.
By day our guest is a Digital Experience designer and by night a dating podcast host. Ariana is a trail blazer within the South Asian community. Brace yourself as she takes us inside the life of a true New Yorker. Being born to unconventionally yet conventional desi parents, having a hybrid Euphoria/Gossip girl high school experience, giving us the inside scoop into the dating scene of NYC and so much more!
.You might have to brace yourself for some dirty chai in this weeks episode! You Ready?
———————————————————————————
Feel free to send us a DM on Instagram or email us at [email protected] and let us know your thoughts! Be sure to follow, like, review and share!
___________________________________________________________________
Drinks First Links:
Instagram: @drinks.first
Tik Tok: Drinksfirstpodcast
Spotify: Drinks First
Whats the chai links:
Instagram: @whatsthechaiofficial
Tik Tok: whatsthechaiofficial
Music: @DJgonz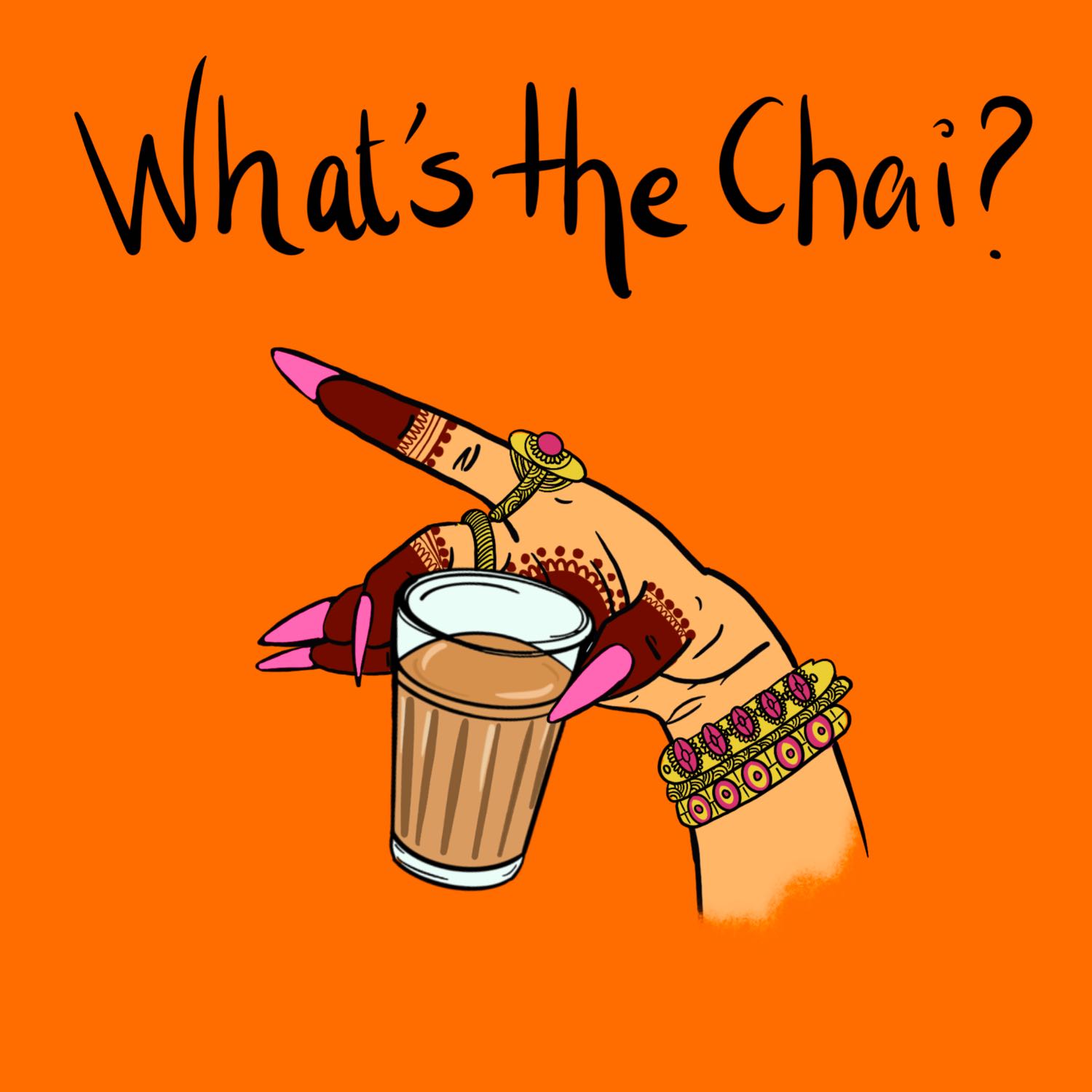 Search Results placeholder