Mental Health,Society & Culture
What's The Chai?
A podcast by your friendly neighborhood psychotherapist covering the triumphs and traumas when it comes to all things Desi. Join Samar Haroon weekly as she asks the daring question of What's The Chai? Follow us on Instagram @whatsthechaiofficial
South Asian Women In Interracial Relationships with Dipa Patel and Rabiya Bower Pt. 2
Are you ready for Part 2? This week we are continuing the conversation with Dipa Patel and Rabiya Bower, as your host Licensed Therapist Samar Haroon asks our guest the nitty gritty of running a Facebook group, giving advice, their view on South Asian culture and much more!
Dipa and Rabiya are the co-founders of the Facebook group "South Asian Women in Interracial Relationships (S.A.W.I.R)". Along with their own stories, this has given them a unique perspective on relationships,
You might need two cups of Chai for all the tea we're about to spill!
———————————————————————————
Feel free to send us a DM on Instagram or email us at [email protected] and let us know your thoughts! Be sure to follow, like, review and share!
___________________________________________________________________
Whats the chai links:
Instagram: @whatsthechaiofficial
S.A.W.I.R Facebook Group:
https://www.facebook.com/groups/455846668502687
Dipa Patel:
Instagram: @deliciouslydipa
Rabiya Bower:
@Rabiyabowerrd and @betibooks
Music: @DJgonz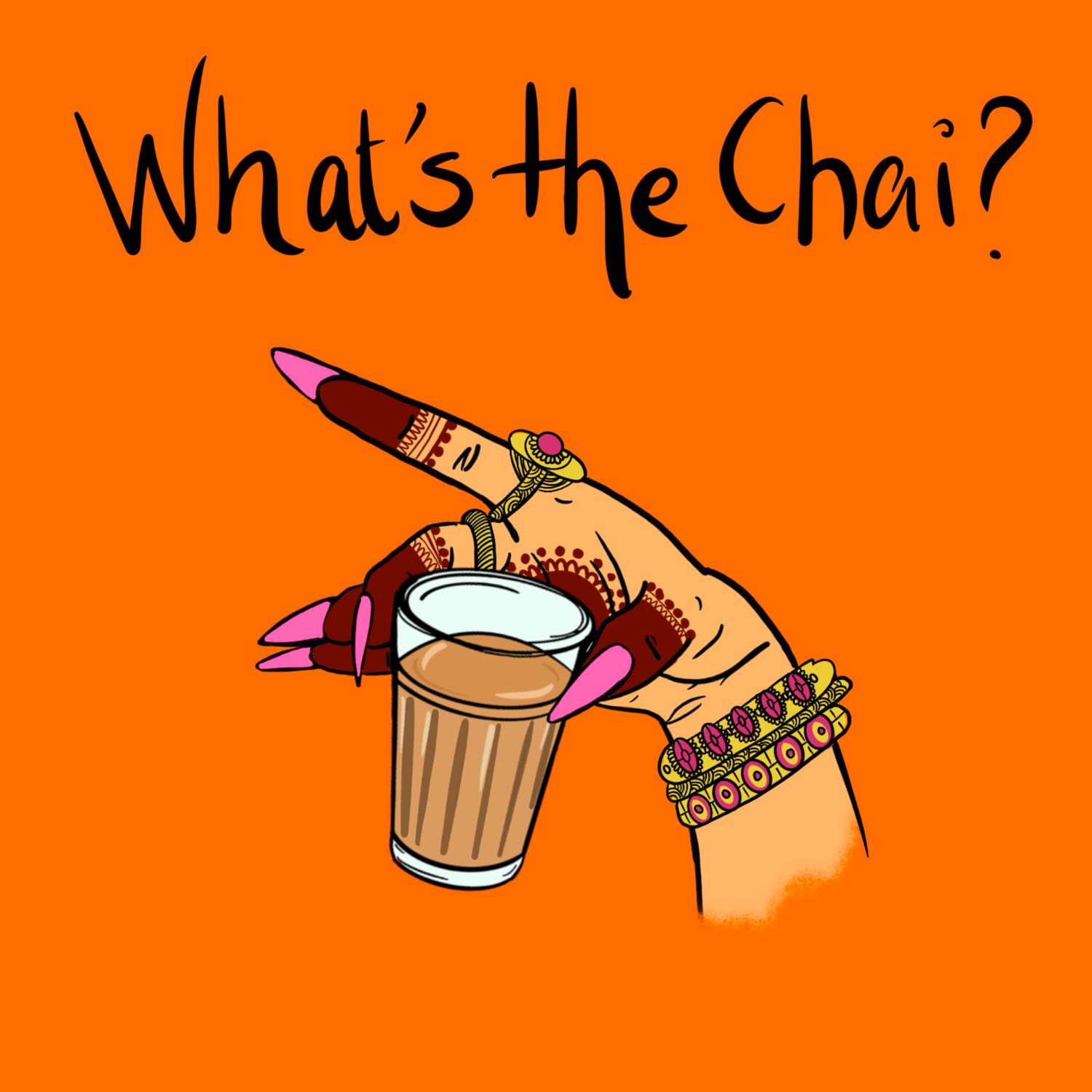 Search Results placeholder