Comedy Interviews,Personal Journals,Philosophy
Useless Conversations – With Ramy Al Kadhi & Philip Johnston
Is your life in turmoil? Are you looking to pass the time? Then look no further, because we have a podcast for your wasted hours. That's us, Ramy Al Kadhi and Philip Johnston, with the most useless podcast you've ever listened to, in which we discuss our completely random adventures in the UAE, topics way too big for us and other meaningless crap.
S03 E01 – A Merry Crapmas
In this blockbuster season opener, we reminisce about how truly rubbish Christmas was in 2021, and harp down memory lane to discuss our favourite Christmas stories.
There's also a cheeky debate – 'Is Santa real?'
Enjoy friends…and apologies.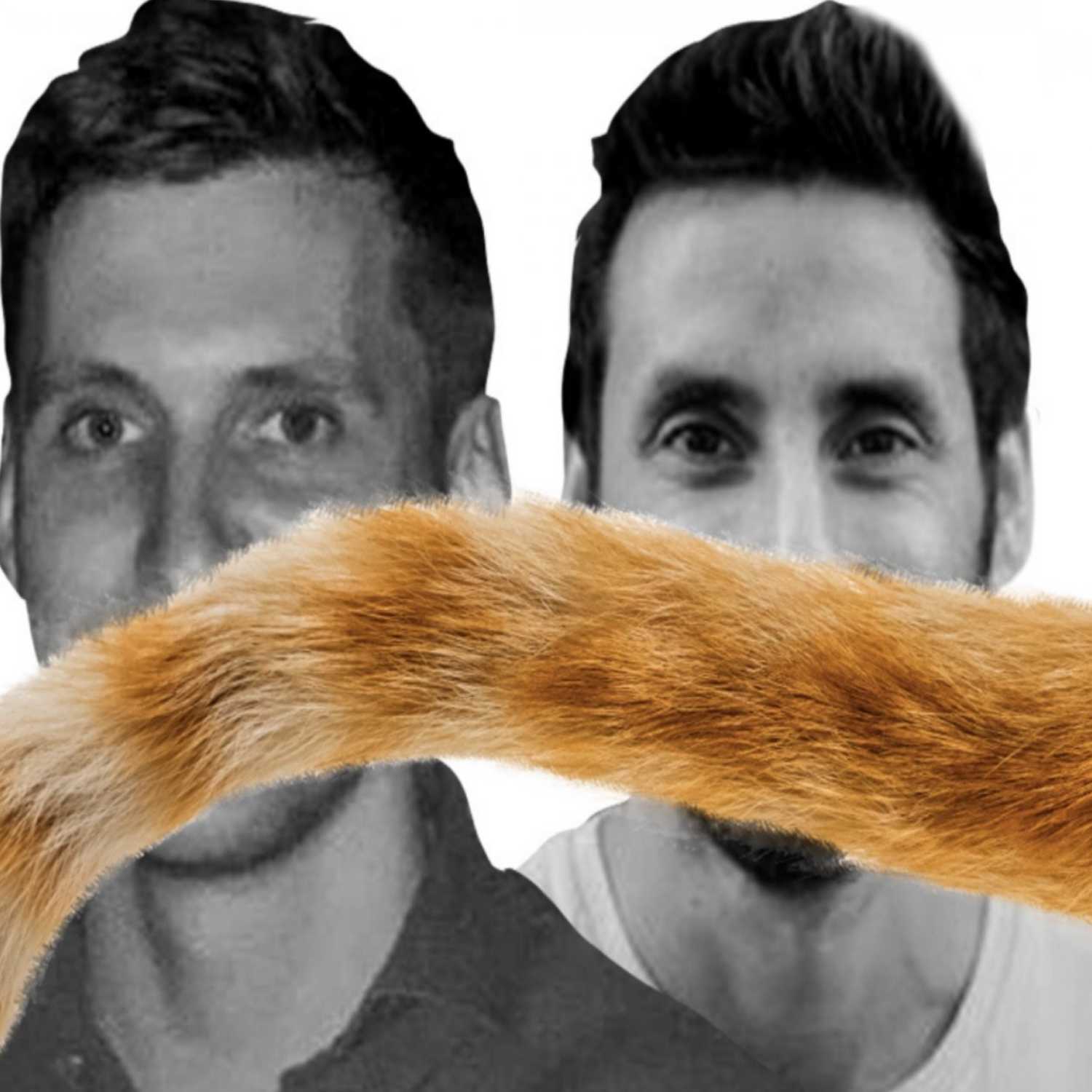 Search Results placeholder