Fashion & Beauty
Unboxed Beauty
Diana and Julia, aka the DĒAWY duo, host this beauty-meets-comedy podcast titled Unboxed Beauty. Julia and Diana are business partners, truth-tellers, and best friends. Listen to the hilarity unfold as they share wild stories of building a small ethical company and feature special guest interviews with the best in the beauty game. Unboxed Beauty podcast serves as a reminder that beauty, comedy, and honesty is the best way to approach well…everything.
Irene Morales chats with Deawy Duo
SEASON FINALE EPISODE with…
Irene Morales is a New York City-based comedian, writer, and actor who performs regularly at New York Comedy Club. She co-created, wrote, and starred in the series We Don't Know with comedian Henry Foley and has a weekly podcast called Dear Nana: Advice From an Idiot. She played the funny friend in an indie-feature film called Asking For It which is streaming on Amazon Prime.
Insta: @irenesmorales
Female Founded
DĒAWY was founded in 2018 by childhood best friends, Diana Saadeh and Julia Ruiz. Self-described as yin and yang, the DĒAWY duo teamed up to create a trusted go-to brand that provides safe, effective products with transparency and environmental accountability, for generations to come.
© 2021, DĒAWY
Instagram
@dianahsaadeh
@juliacatalinaruiz
@deawy
Please subscribe and review!
Itunes: https://podcasts.apple.com/us/podcast/unboxed-beauty/id1548829565
Spotify: https://open.spotify.com/show/6EbbaOlzO5qal1fn5eXSfd
Contact us: [email protected]
Producer, Samantha Granados
Instagram: @facing_venus
Sound and Production: Frederick Helm
Instagram: @fwhelm , www.helmmedia.com
Music, Llynksmusic
Instagram: @llynksmusic
Logo Art by: Cassie Weeden
Instagram: @seaweedtattoo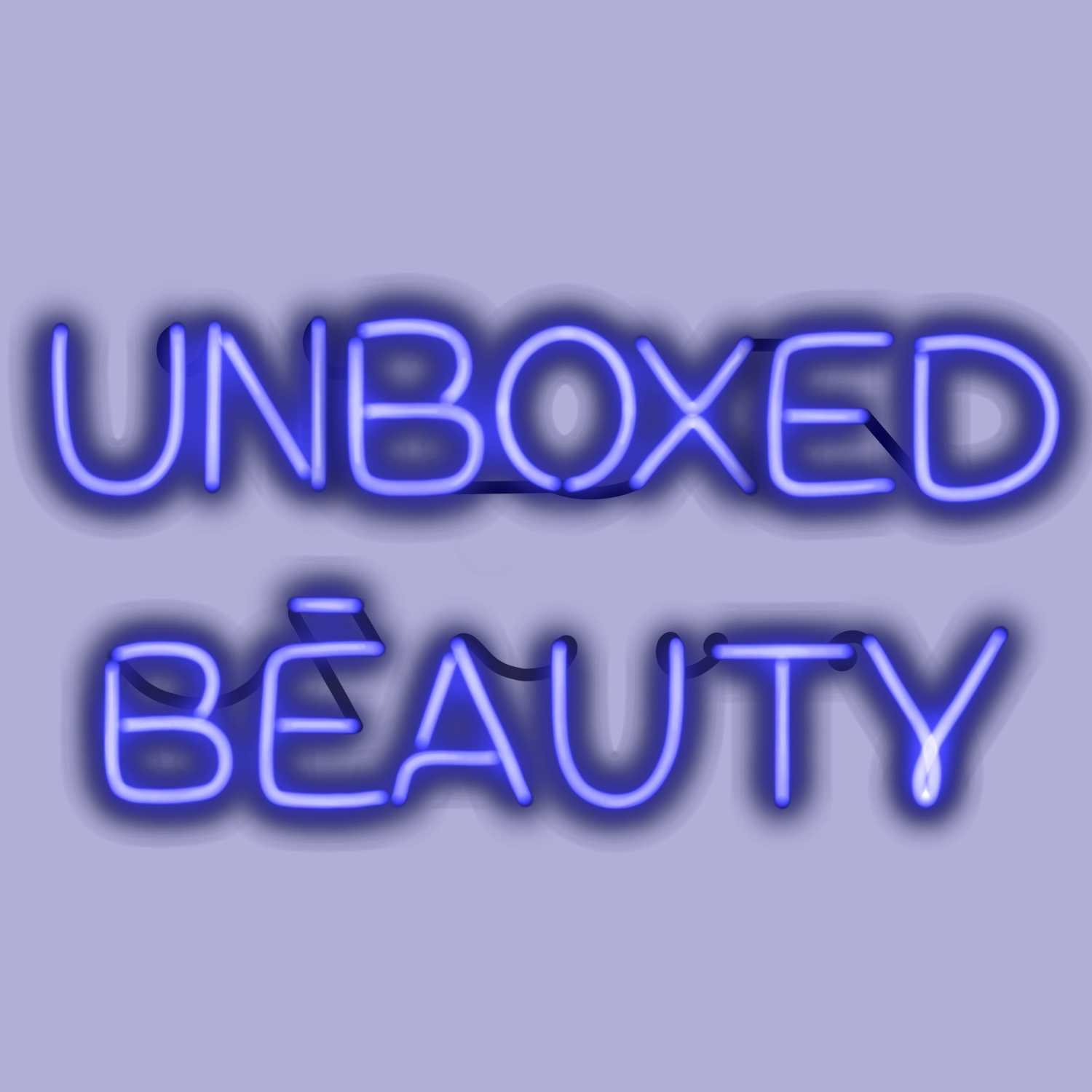 Search Results placeholder