Mental Health,Relationships,Places & Travel
The Pat and AJ Podcast
Pat and AJ are a married couple who have crisscrossed the USA entertaining audiences for decades! Pat is a LMSW working as a mental health therapist, while AJ continues to be one of the many women in radio. They are raising a teenage son on the autism spectrum in a house full of animals in Tucson, Arizona!
The Pat and AJ Podcast Episode 103 [01-21-22]
We're adjusting to our first "winter" in Arizona. At a brisk 57 degrees this morning AJ was too cold to get her car washed. Plus we're playing "Who's the asshole!" over upcoming travel plans to see family this summer.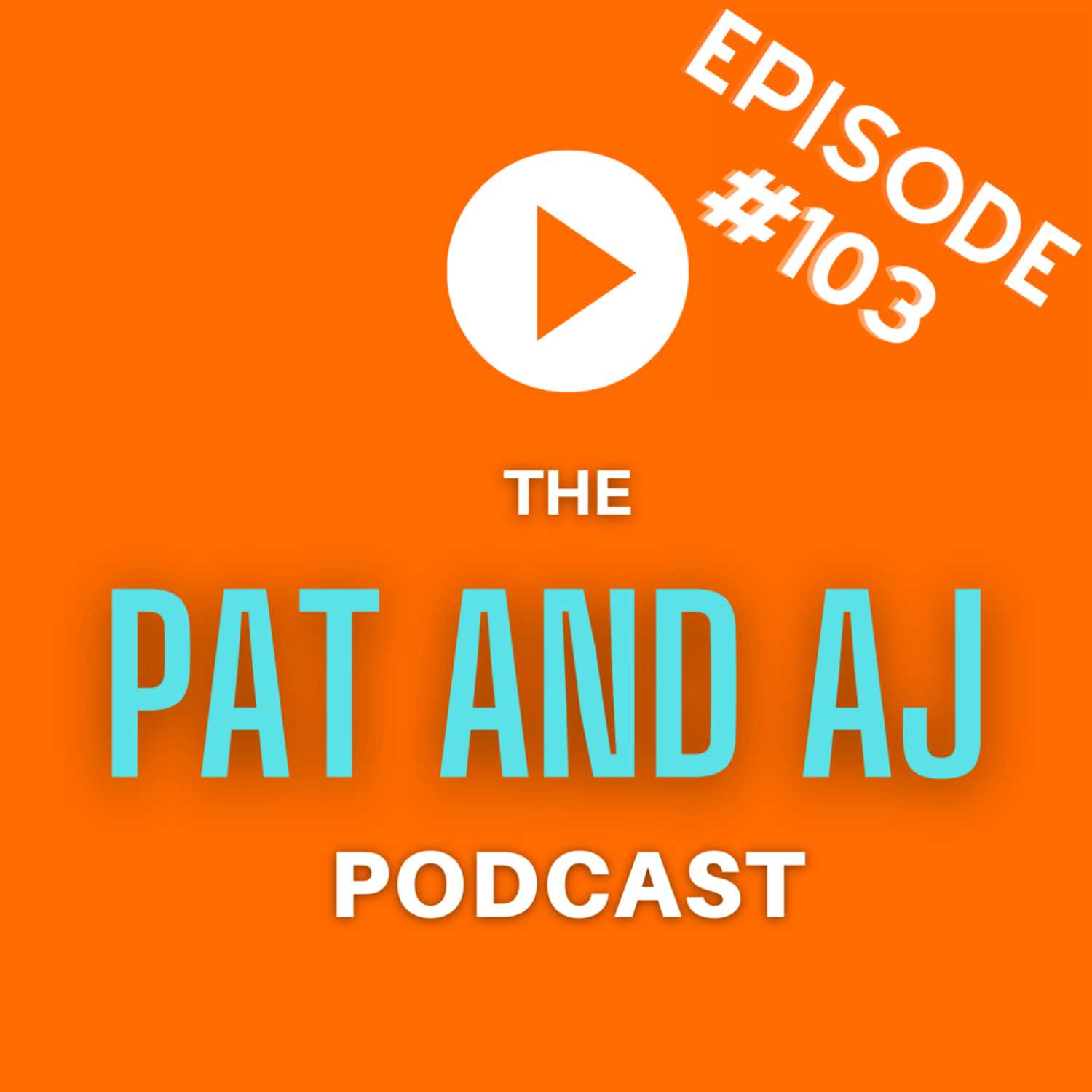 Search Results placeholder