Comedy Interviews,Hobbies,Sports News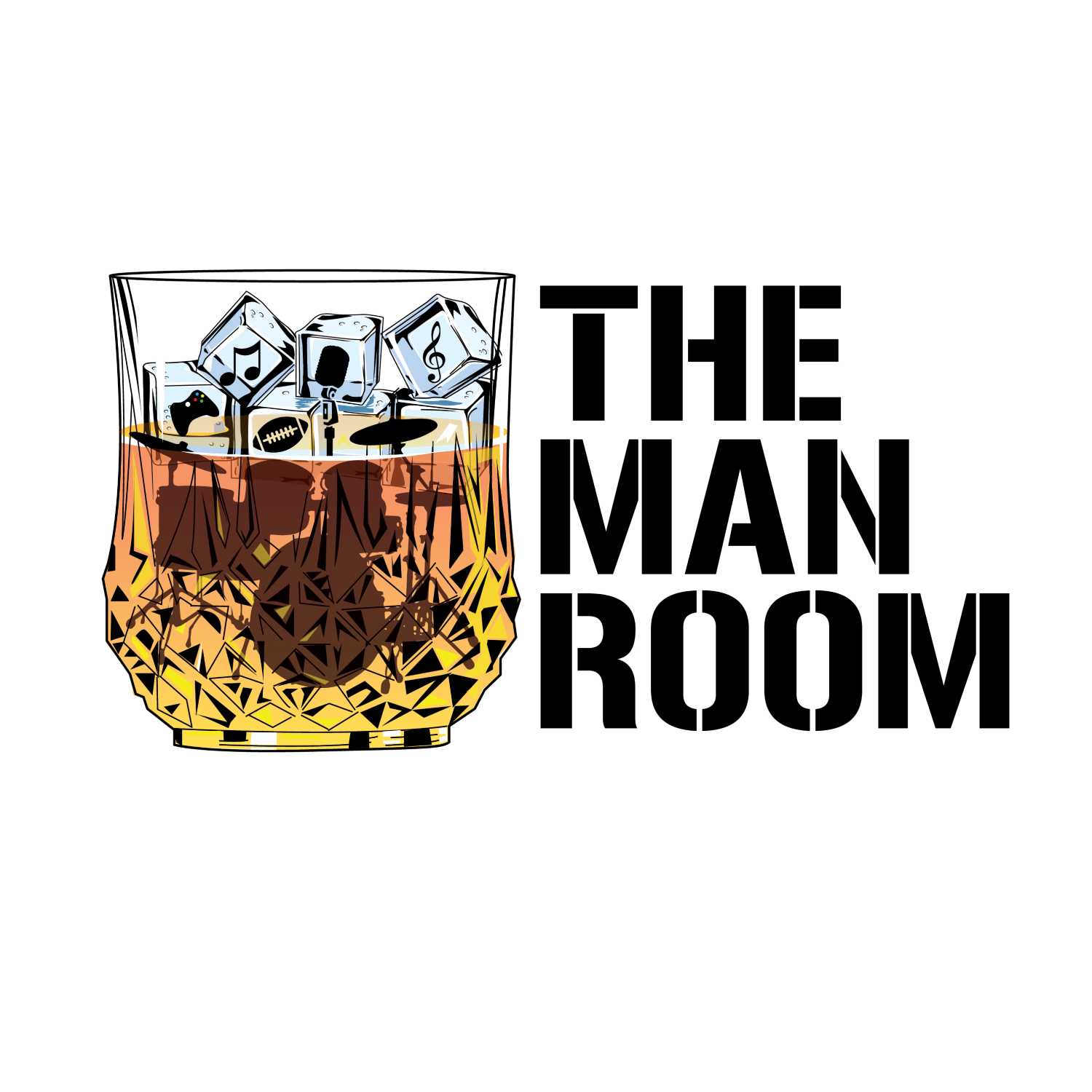 The Man Room
Welcome to the Man Room. In the Man Room we drink booze and talk about whatever comes up. Everyone is welcome in The Man Room, as long as you have a drink handy.
The Man Room Podcast Season 1 Episode 27 – James Manning III
James Manning III is a musician, comedian and content creator. He joins the Man Room for some Chocolate Milk Stout and Scotch and conversation about a literal ton of things. Check him out at the links below.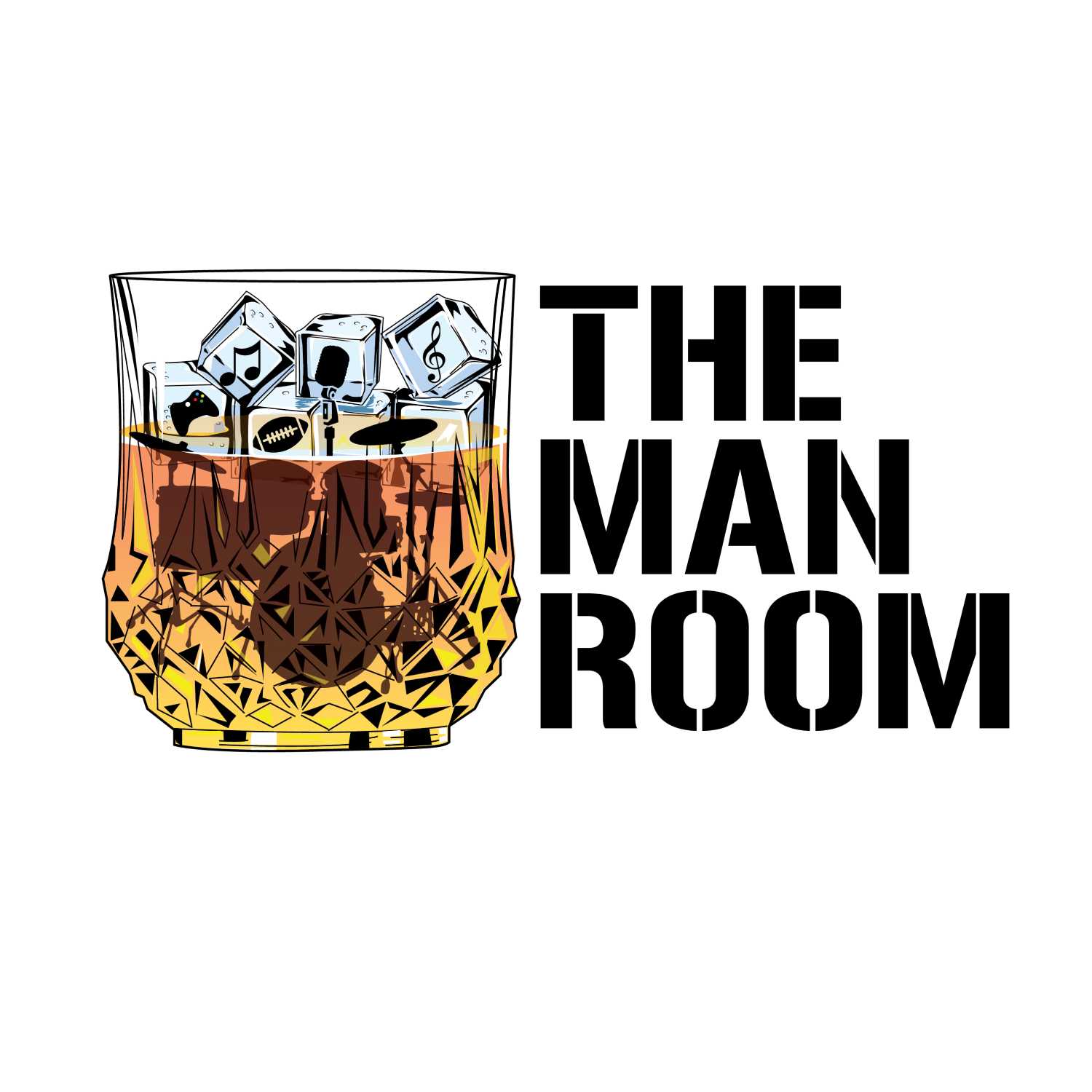 Search Results placeholder