Music Commentary,Music Interviews
The Faultline Social Podcast
The Faultline Podcast is the companion to Faultline Social, an online music magazine covering new releases, reviews and in depth articles from our staff of writers. Listen as we go in depth with musicians into their creative processes, musical beginnings and current projects. Faultline provides you an alternative to the alternative.
Josh Baines – Malevolence
Perry (Cauldron) is joined by Josh Baines guitarist of Sheffield metal band 'Malevolence' to talk about their new record coming out and their experiences through the pandemic and playing shows.
The band took off very early on for Josh and from a young age he's been involved in making music and playing shows, he was 18 when their debut 'Reign of Suffering' came out and later that year the band played Download.
As well as being a prolific guitarist and veteran of the metal scene, Josh is also teaches others guitar and he shares his experiences. Thanks to Josh for coming on and talking to the podcast, go check out Malevolence if you haven't already.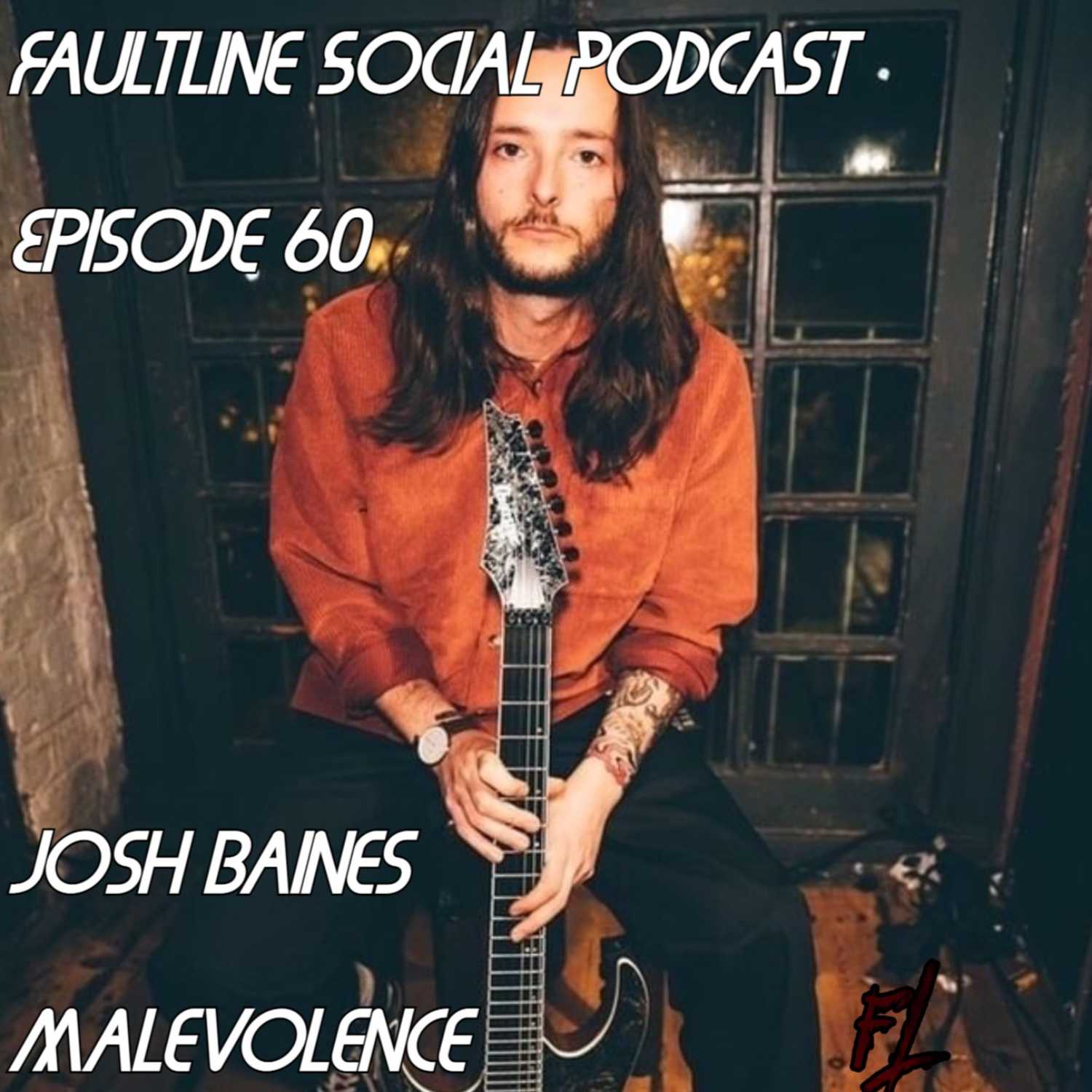 Search Results placeholder