Hockey
The Deke Snipe Celly Podcast
Hosted by Kylie Murrin, Chad Newman, Paddy Phillips & Ryan Gates. The DSC Podcast discusses the Toronto Maple Leafs and minor league affiliates as well as the NHL in general.
The DSC Podcast S02 E18 – Playoff Preview With Super Fan Kurtis
Who do the fans want to hear from during the playoffs? Well, we wanna hear from other Leafs fans, and not your average fans either. Super fans! The passion is real with this guy! It's Leafs Fan Kurtis from Alberta! Playoffs start today, let's get into it!
YES SIR!!!!
Go Leafs Go!!!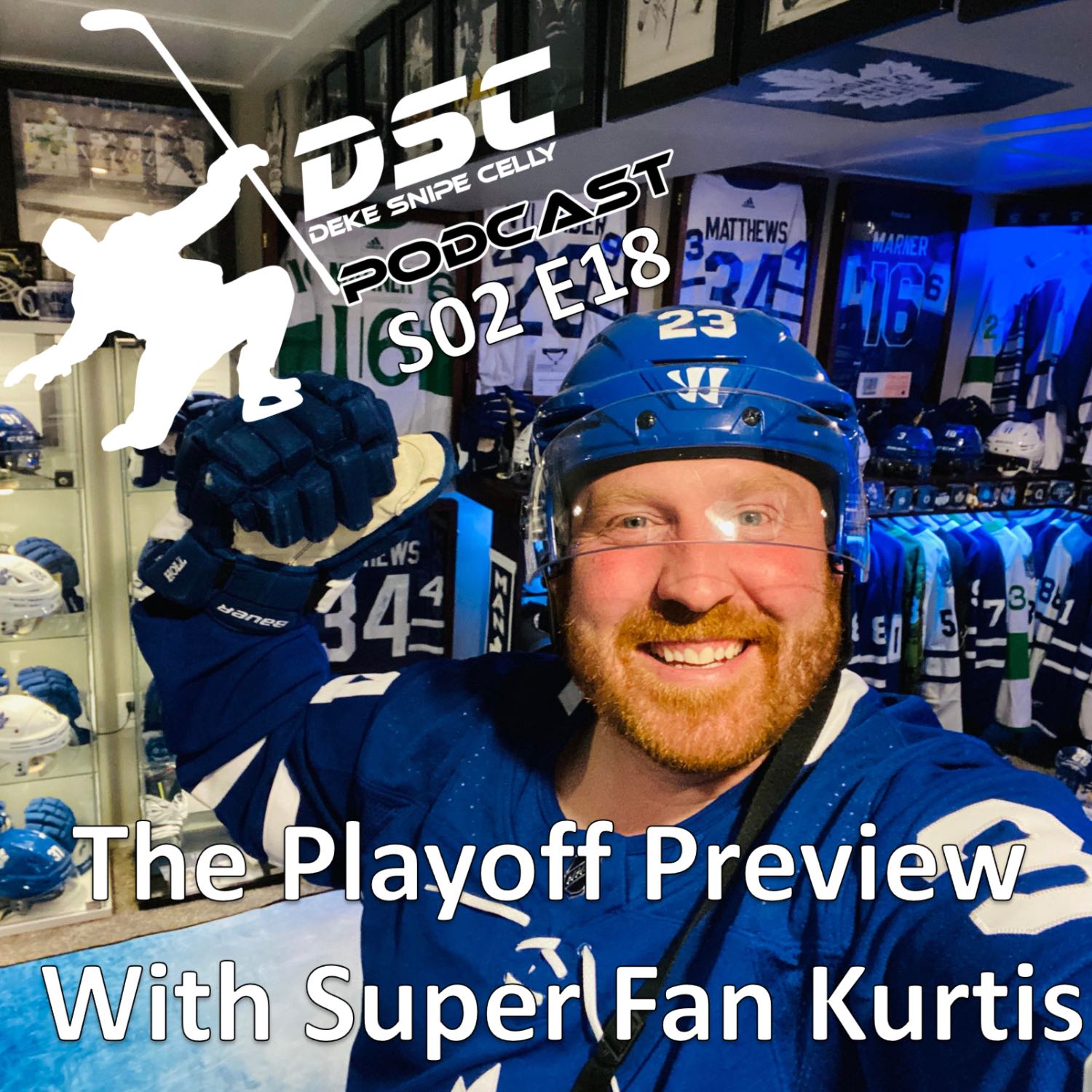 Search Results placeholder