Comedy Interviews,Automotive,Relationships
Stirring the Pot with Drift Kitchen
Your host Alexis Dabilis (@initialdabilis) Taylor Whitmore (@Tay240whit_) and Kimberly Pakenham (@Kimjongchill603) talk mostly about drifting/ car nonsense, doing interviews with fun people, talking about real world problems, and the drift kitchen take over.
Netflix and Chill with Caroline Vexler
We finally get the chance to explain the perks of our Patreon and thank our first Patronis ever! We also get to talk to someone much cooler than ourselves and that someone is Caroline Vexler (@Carolinevex). She's not only balancing the life of being a mom but also a professional stunt woman and drifter. Check out who she's doubled and take a listen this week on Stirring the Pot with the Drift Kitchen.
Link to Patreon Below!
https://www.patreon.com/driftkitchenpodcast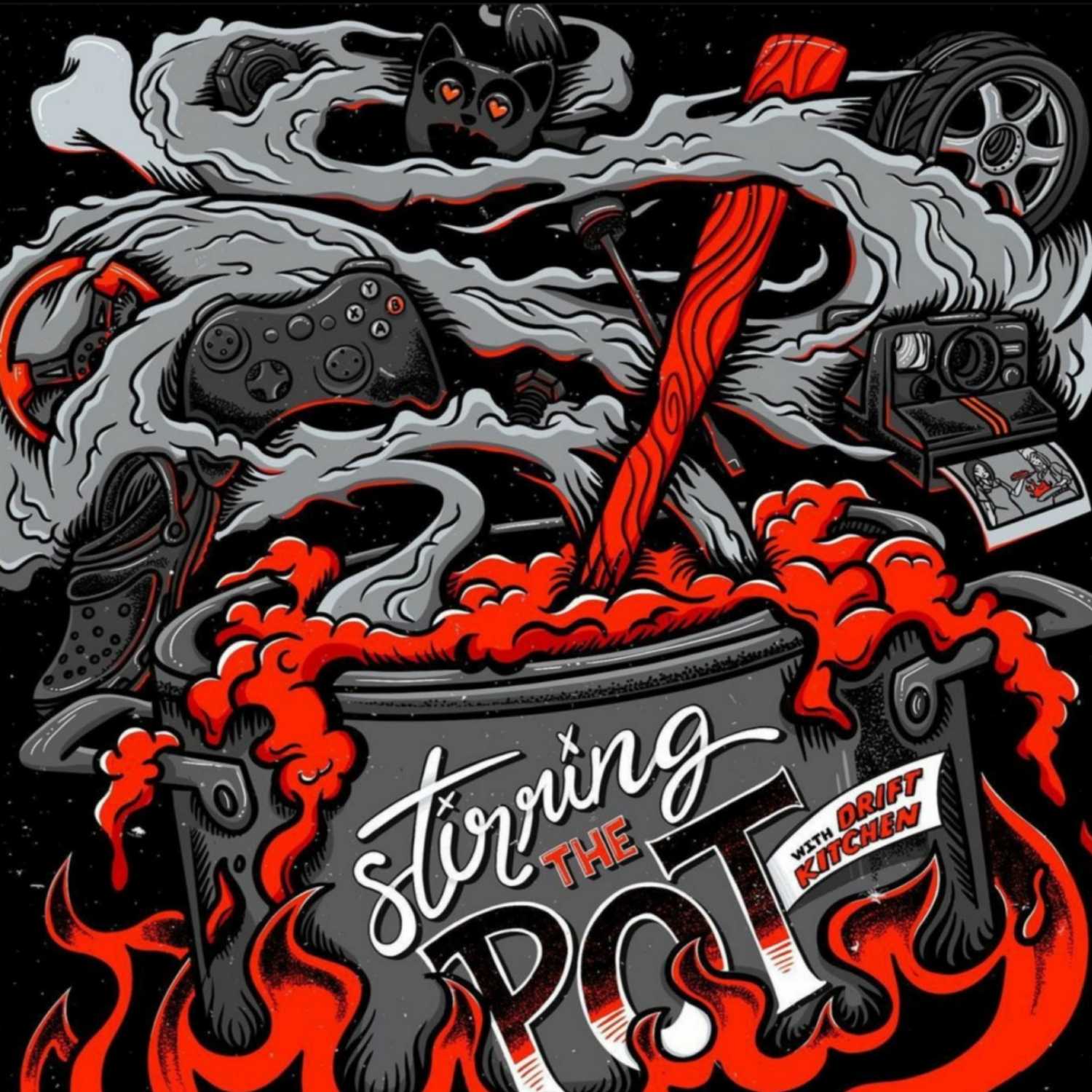 Search Results placeholder