Society & Culture
Revolting Women
We are an independent podcast that discusses all things patriarchy – from how it functions and thrives to how we combat it. Our mission is to share the things we have learnt and help inspire conversations amongst our audience. What do YOU think about the patriarchy? Do you want to destroy it? Find us on Instagram @revoltingwomenpodcast
Mainstream Feminism is a Capitalist Lie
This episode we are diving into all things girl boss & white feminism, and discuss how capitalist structures are anti-feminist at their core.
We discuss the rise and fall of Nasty Gal and the girlboss trope, as well as touching on the Chidera Eggerue/Florence Given plagiarism allegations.
Lastly, we delve deeper into feminism as an ideology, and talk about how an intersectional approach is the way to move forwards if we want to destroy this white supremacist, capitalist patriarchy.
We strongly recommend you watch Angela Davis' full lecture: "Revolution Today" https://www.cccb.org/en/multimedia/videos/angela-davis/227656
You can find Homebrewed Feminism on Instagram @hmbrwdfeminism and listen to their latest season wherever you get your podcasts! We are featured in Episode One: "Rape Culture/Beer Industry"
We also recommend that you buy Chidera Eggerue's books, How to Get Over a Boy (2020) or What a Time to be Alone (2018)
You can also find her on Instagram @theslumflower and watch her story highlights 'White Violence' to get across the situation we discuss in the episode
You can find all the resources we utilised for the episode at our linktree: https://linktr.ee/revoltingwomen
We also encourage you to use what we say to further your own personal research, as these concepts have been used for feminist discourse by BIPOC, LGBTQ+ communities, activists and women for decades.
We would love to hear your feedback via Instagram @revoltingwomenpodcast
Special thanks to One76 (@one76creativehub) for the use of their studio and Jacob "Sky in July" Todarello for the lovely music you heard during this episode.
If this episode has brought up any triggering feelings for you please know that our DMs are open to you. Or, you can confidentially contact Headspace which is a free Australian youth based service at 1800 650 890 or visit their website https://headspace.org.au. You can also contact Lifeline to receive free, 24-hr telephone crisis support at 13 11 14 or visit their website https://www.lifeline.org.au
Thanks for listening!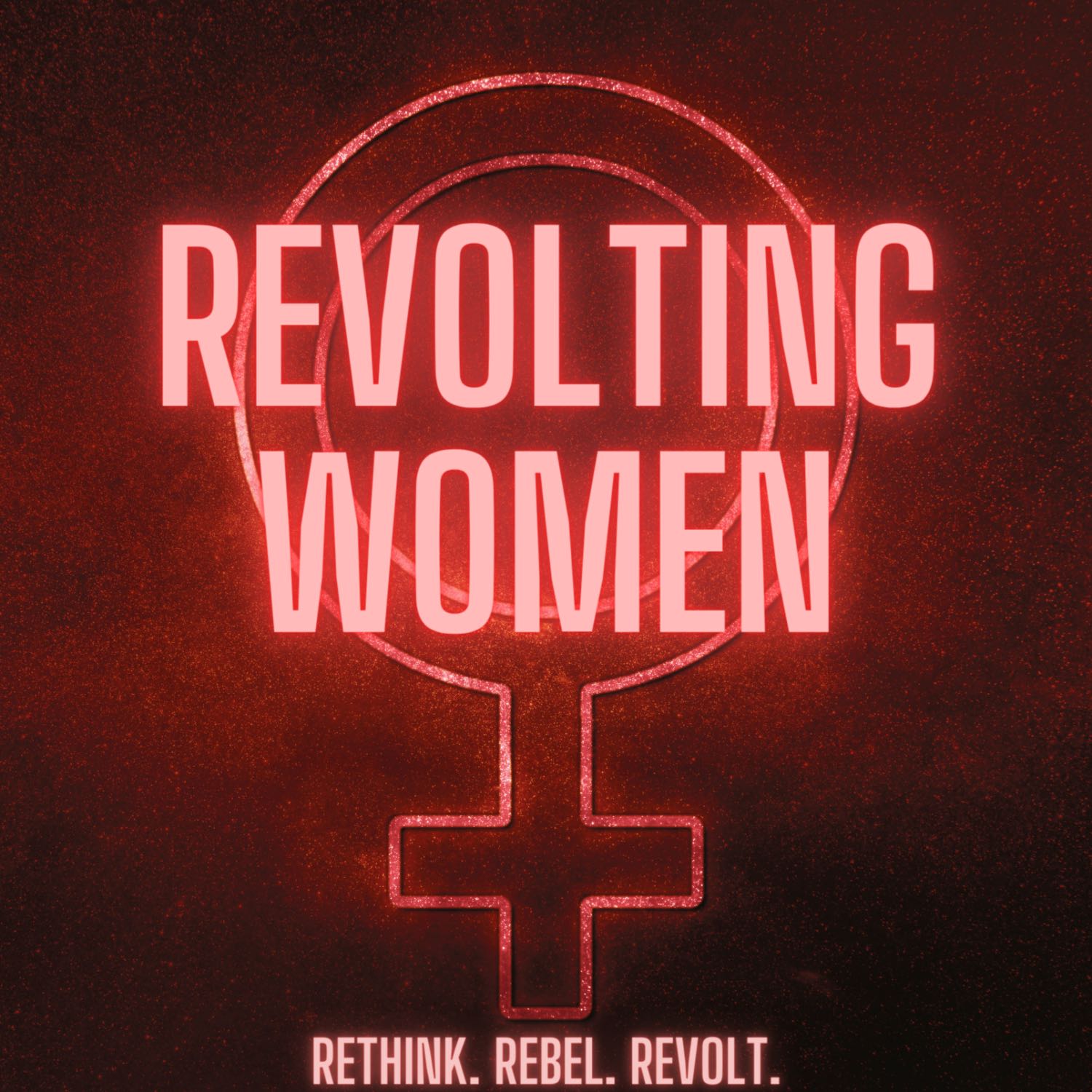 Search Results placeholder