Education,Science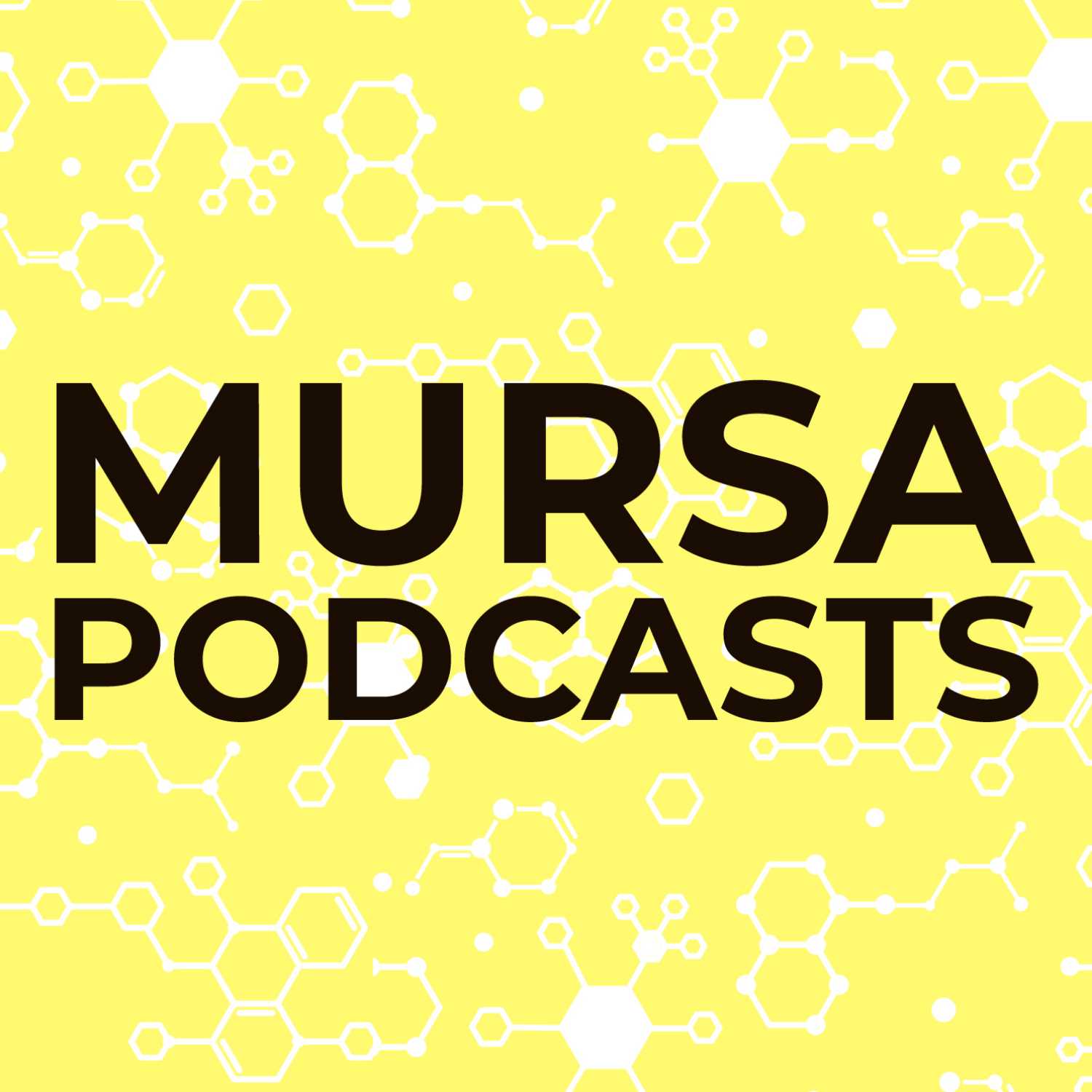 MURSA Podcasts
Welcome to MURSA Podcasts, where we'll be exploring research in various science disciplines at McMaster University to try and bridge the gap between Canada's most research-intensive university and the new generation of science leaders it's fostering!
Episode 18: Dr. Jonathan Bramson
Hey Science Nerds! This week's episode is with Dr. Jonathan Bramson, a professor in the Department of Pathology and Molecular Medicine, as well as the Vice Dean of Research for the Faculty of Health Sciences. Dr. Bramson's lab focuses on the development of novel cancer immunotherapies. Specifically, the Bramson lab researches the use of adaptive T-cell therapies to better direct patients' immune systems against tumours. Tune into this week's podcast to learn about Dr. Bramson's academic journey, his current research projects, and the role of undergrads in his lab.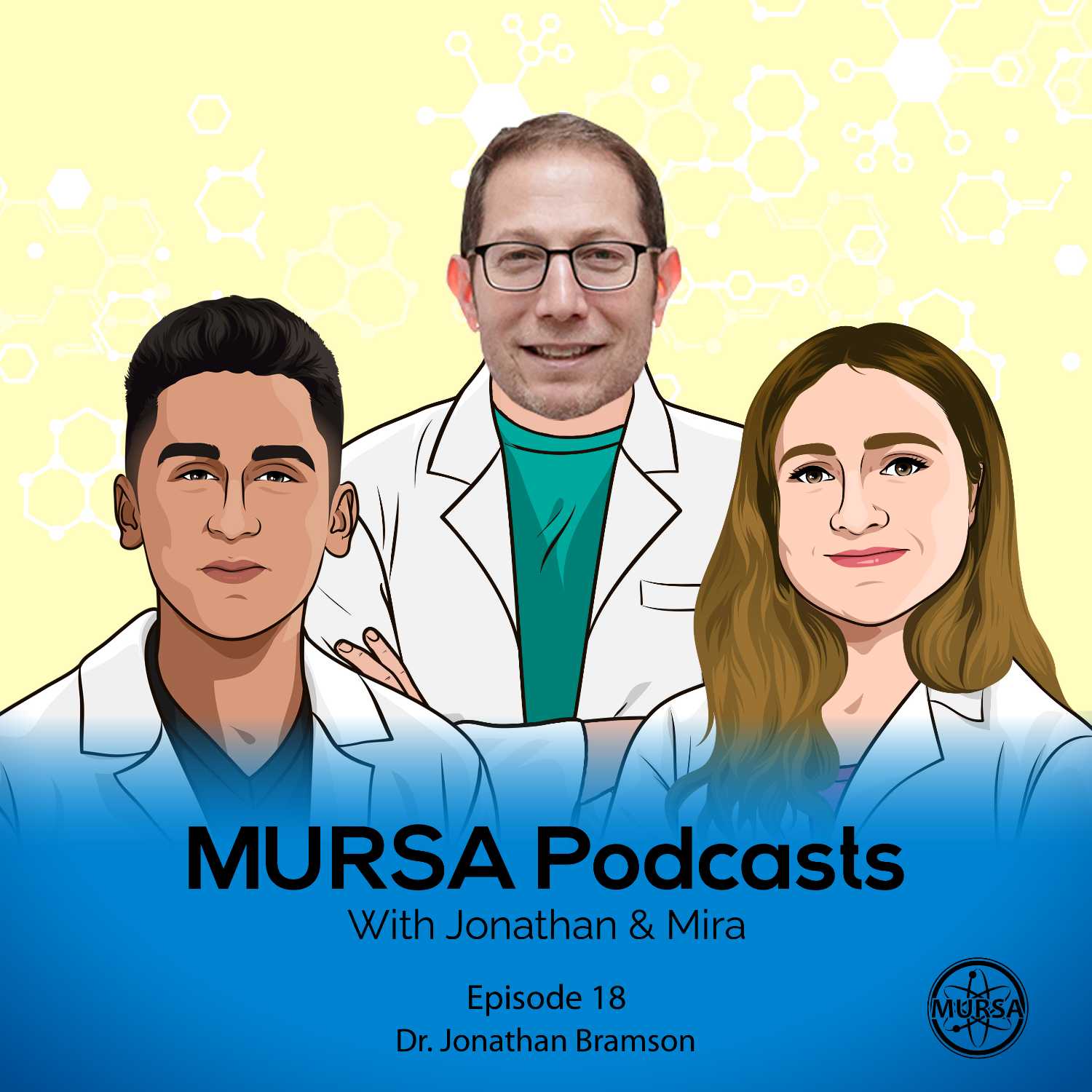 Search Results placeholder