Spirituality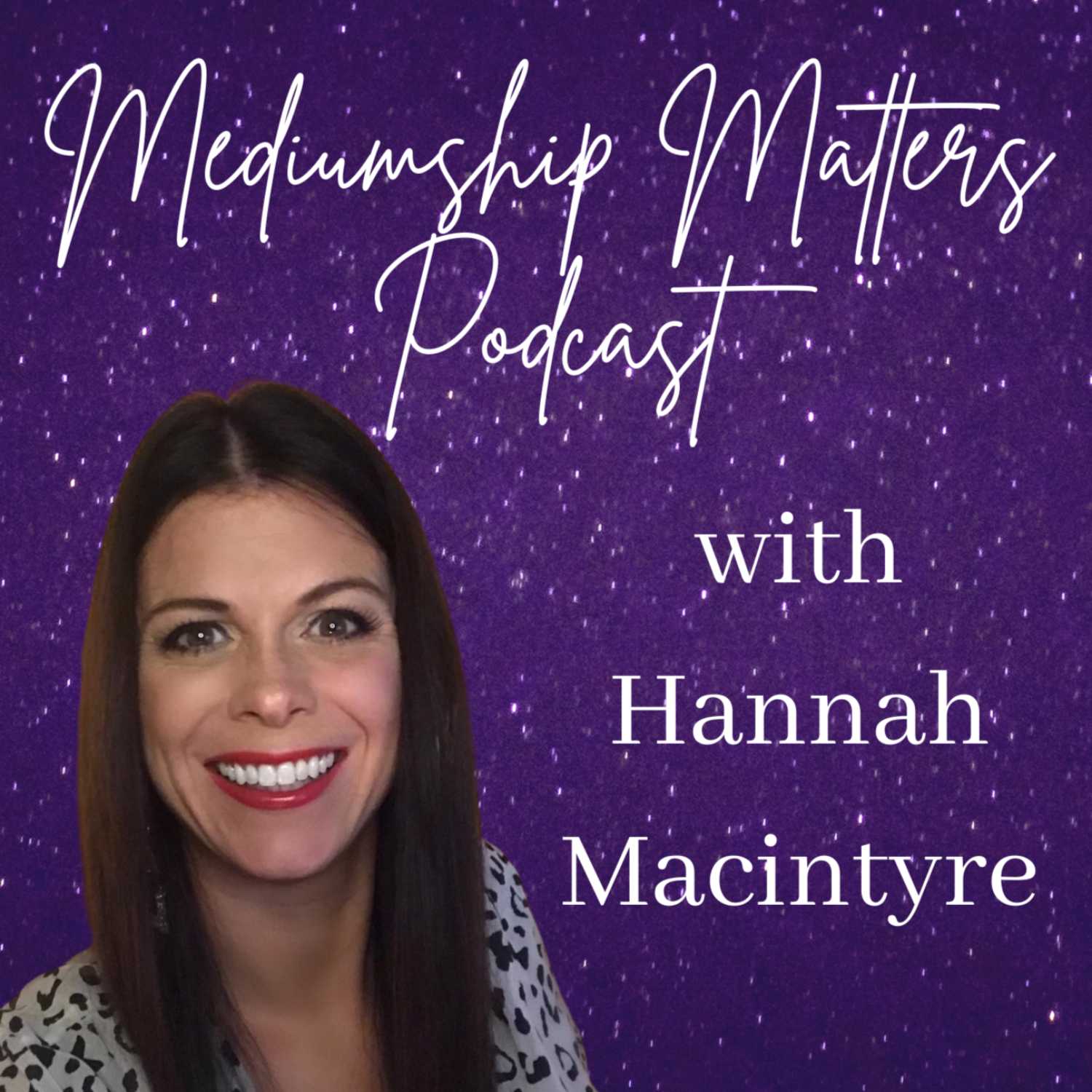 Mediumship Matters
Mediumship Matters is the go-to podcast for spiritual development. Let medium Hannah Macintyre take you on her journey with evidential connections, self-reflection and spiritual understandings with your guides, angels, ancestors & loved ones. Learn how mediumship works from someone who is doing the work, and more about universal powers such as manifestation, psychic intuition & spiritual healing. With guest interviews, recorded readings, listener questions and a host who shares the good, the bad and the ugly with heart-breaking honesty and humour you'll find answers to questions you didn't even know you had!
We have such a contrasting relationship with spirit, constantly moving between feeling not good enough and judgement, then feeling the need to control and give instruction.
What's that about? Let's talk about it!
www.hannahmedium.co.uk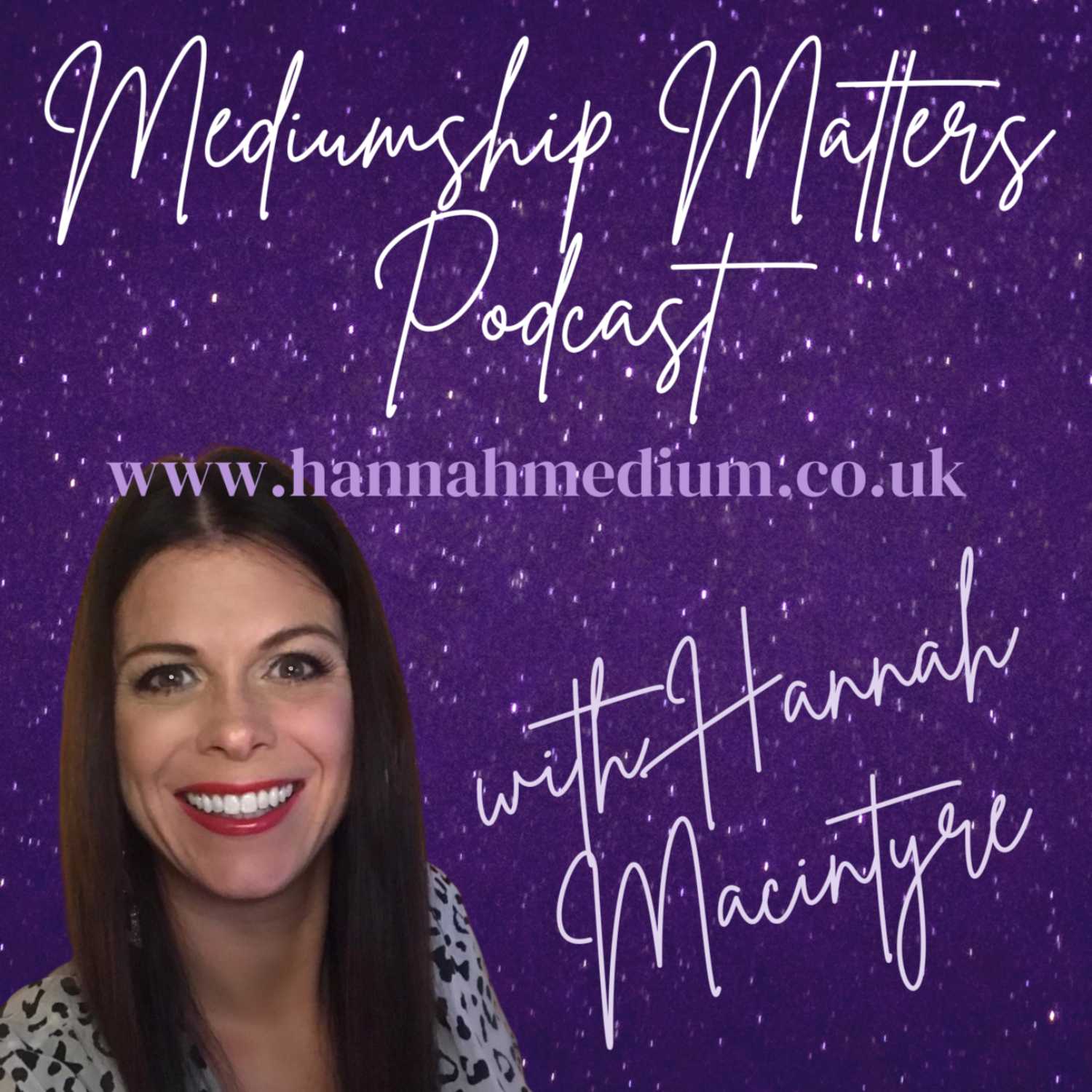 Search Results placeholder