Comedy,Education,Pets & Animals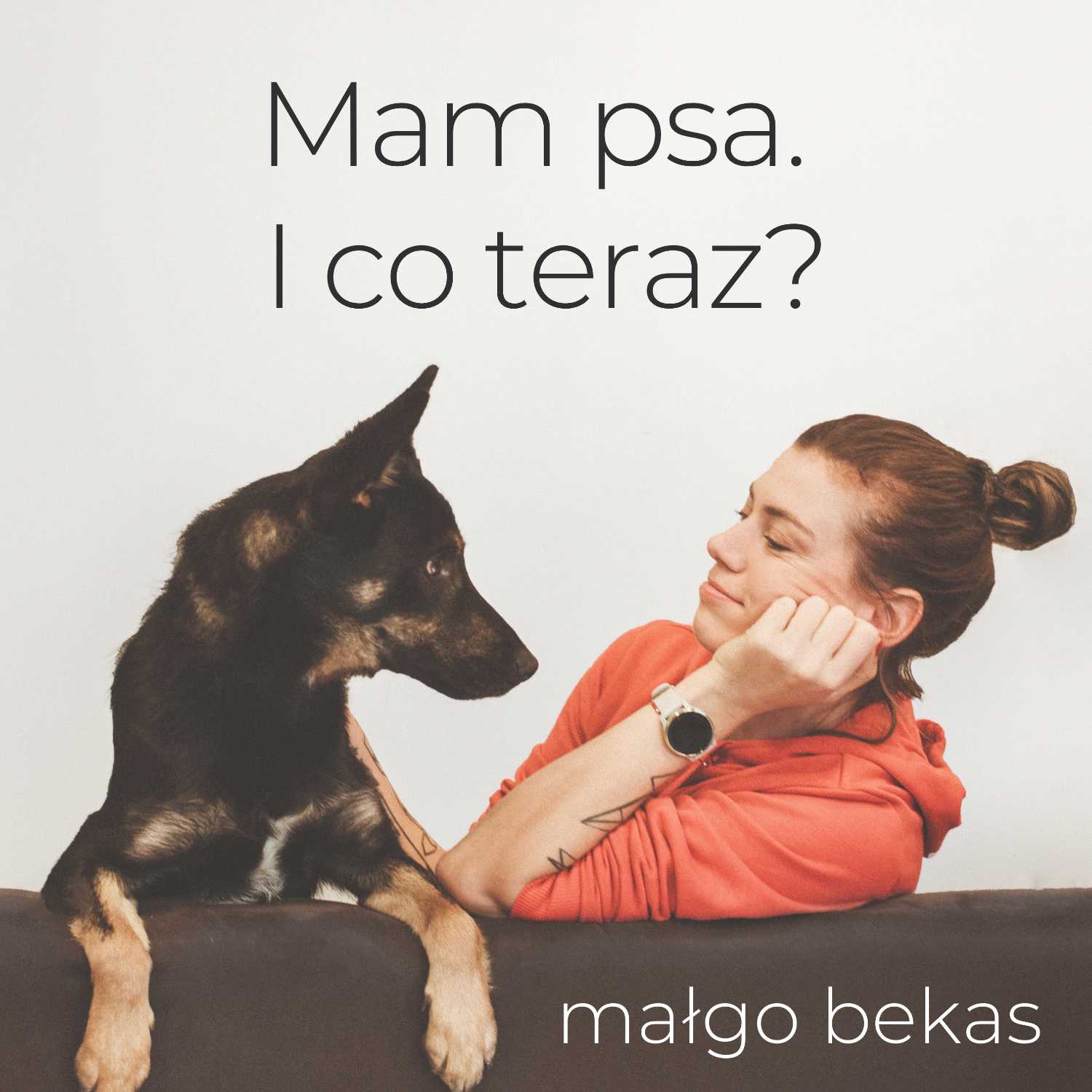 Mam psa. I co teraz?
No właśnie, co?
nieważne jak bardzo chcemy go uniknąć, zawsze wróci i zada cios z zaskoczenia. warto się na to przygotować, bo to on rozwija najbardziej – i siebie i nasze psy, warto przygotować do dyskomfortu.
a jak chcecie się dowiedzieć, jak z nim pracujemy, to wpadajcie na webinar w najbliższa środę. spróbujemy odczarować Wam ten temat, żeby brak komfortu nie kojarzył się z kopaniem butem po pysku <3
Endżoj!
Małgo. Wracam nowa, mądrzejsza, silniejsza i bardziej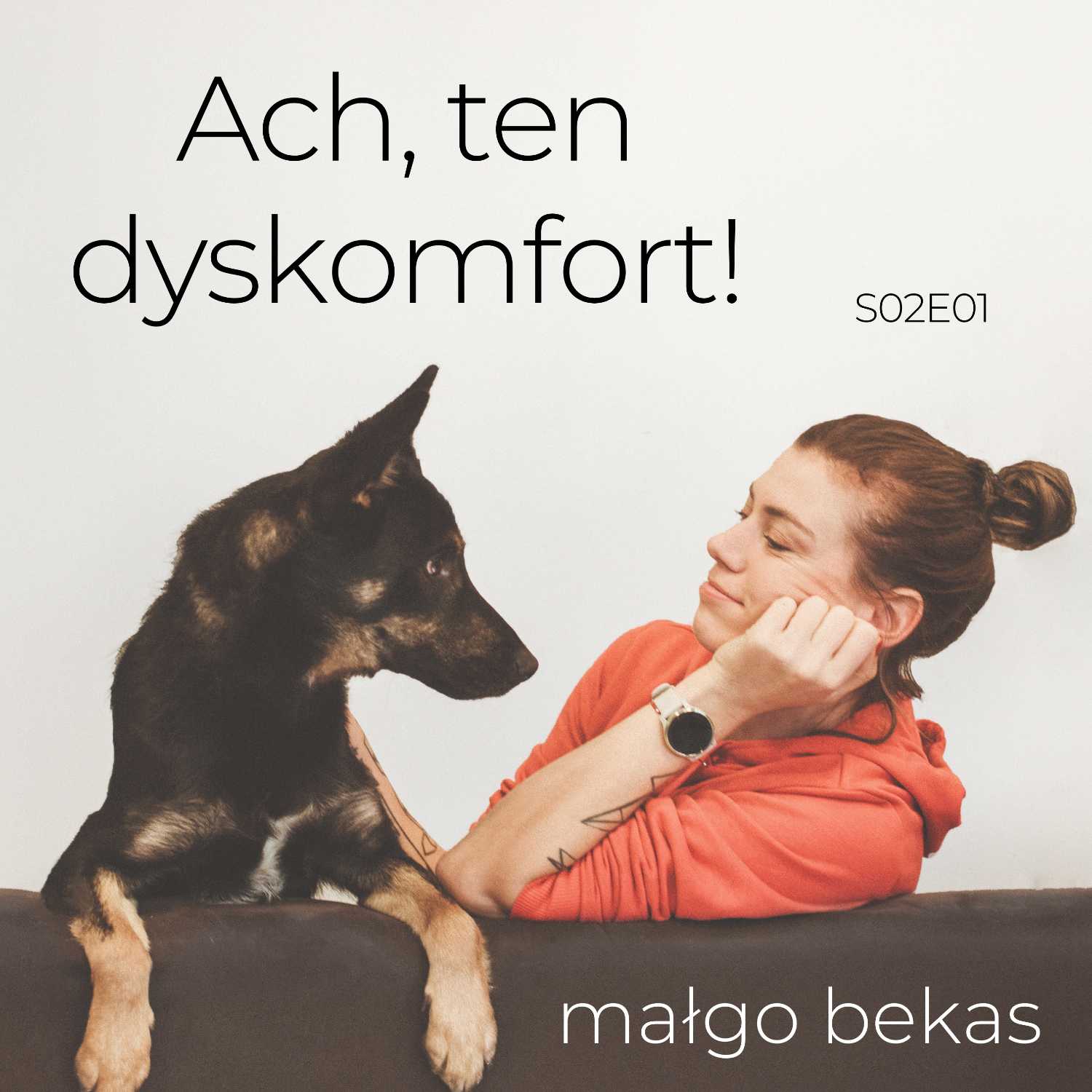 Search Results placeholder