Fashion & Beauty,Performing Arts,Entrepreneurship
Make Waves with Jaclyn Sage
Welcome to Make Waves with Jaclyn Sage. Learn how to turn grit into greatness and hustle into home runs as Jaclyn interviews entrepreneurs, inspiring celebrities, fashion/entertainment experts, and successful risk-takers from all genres of life and business. Are you ready to make waves?
Make Waves with Johanna Grange from Oak Street Social
In this episode of Make Waves, Jaclyn interviews creative entrepreneur Johanna Grange. Johanna is the Co-founder of the hugely successful social-media marketing agency Oak Street Social. Whether you are looking to elevate your personal social media presence or turn your brand into a household name, Johanna has all the secrets. Follow Jaclyn Sage on Instagram @itsjaclynsage Follow Johanna Grange on Instagram @jogrange DON'T FORGET TO LIKE AND SUBSCRIBE!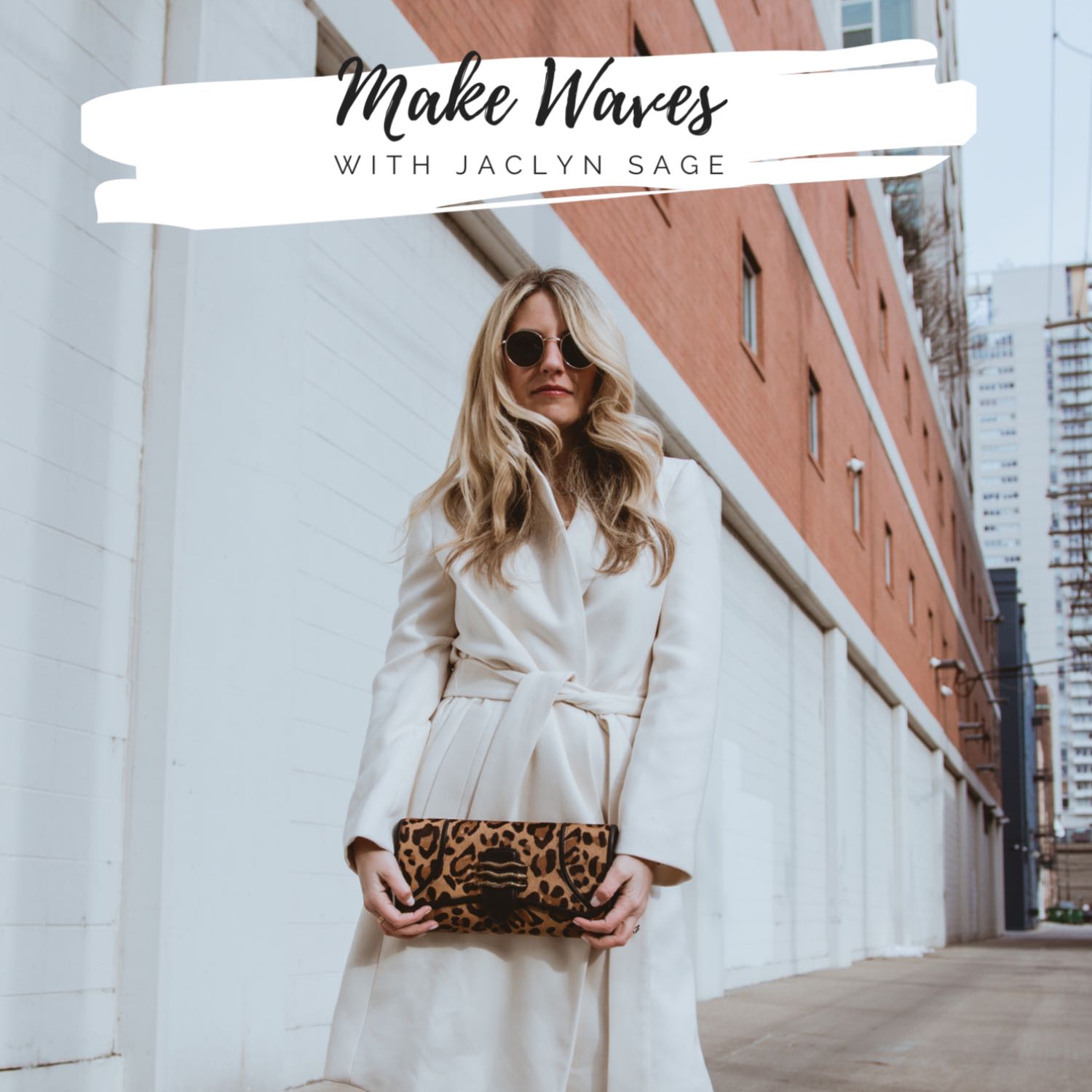 Search Results placeholder