Music Commentary,Music History,Music Interviews
L FILES PUBCAST
L Files Pubcast is brought to you from Lulie Tavern Abbotsford. This local music news pubcast will keep you up to date with all of the latest Melbourne music as well as checking out international classics.
L Files Pubcast – ZZ Top with Anthony Biancofiore
Fandango – ZZ Top Tribute Band of your dreams – front man, Anthony, sits down with us to dive deep into the world of ZZ Top.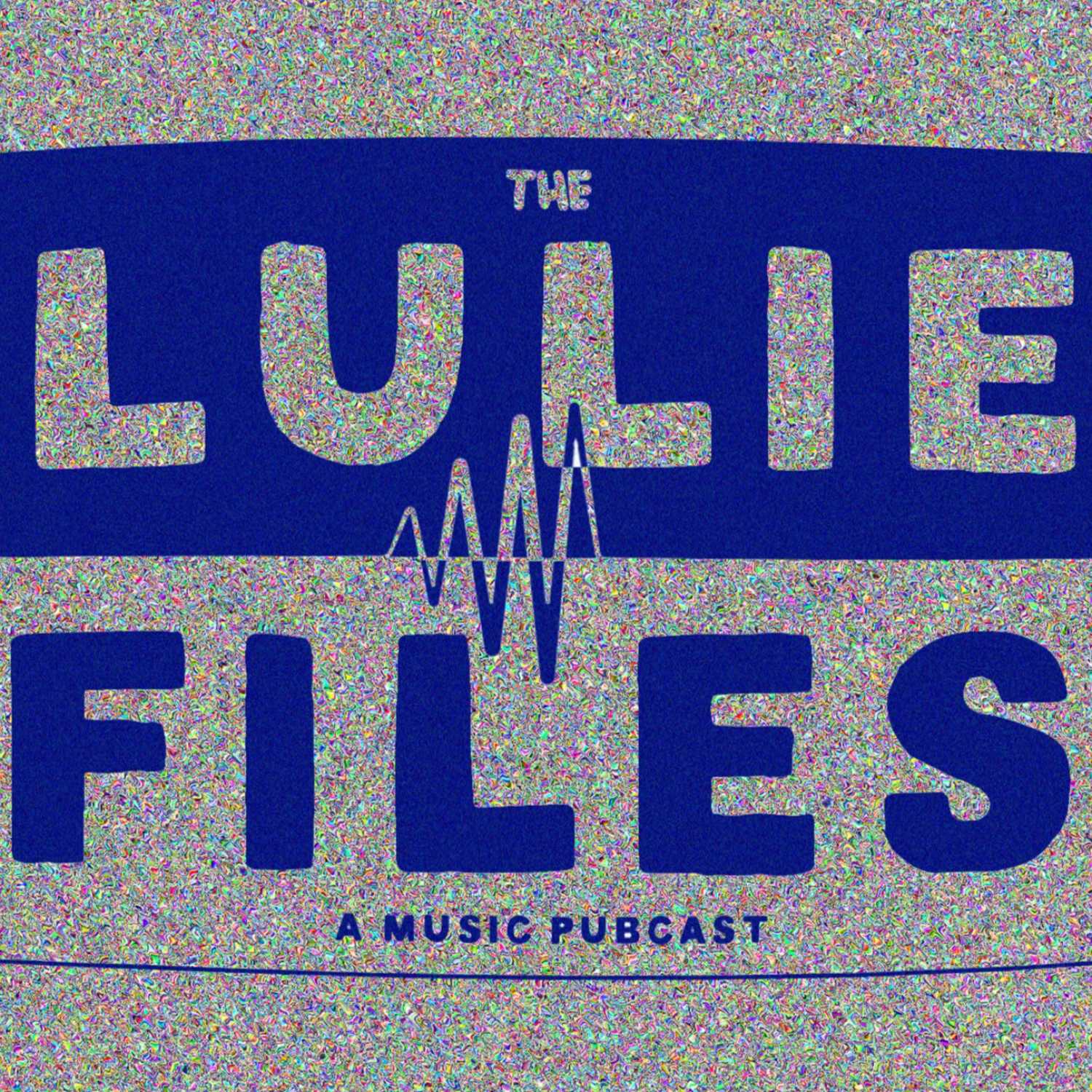 Search Results placeholder