Business,Technology
GRIN Gets Real
Welcome to the GRIN gets real podcast, the show for people who want to maximize their marketing potential. From influencer marketing to eCommerce strategy and everything in between, each episode will feature industry experts that share their insights and provide actionable tips to help you achieve your marketing goals. Subscribe and stay tuned!
Episode 6: Diversity in Influencer Marketing
Featuring Johanna Voss, who is trusted by social media influencers who want clarity on how to build their brands, grow their businesses, earn their worth and plan strategically for the future. On behalf of her clients, she's closed over three million dollars of brand deals, partnerships and speaking engagements. Her clients have partnered with brands such as Kroger, Walmart, AARP, Little Northern Bakehouse, H&R Block and ALDI. Negotiation is something she thoroughly enjoys be it for her clients, friends or with strangers. Entering her 12th year of working for herself, she understands all about the necessary pivots entrepreneurs take along their journey.
Prior to her work in the talent management space, Johanna worked on the Presidential campaigns of Hillary Clinton and John Kerry for more than 7 years. Johanna is a world traveler, lived in Spain three times, can often be found cycling Colorado's mountain ranges, or asking the question "What if you…?" Follow her on Instagram @johannavoss.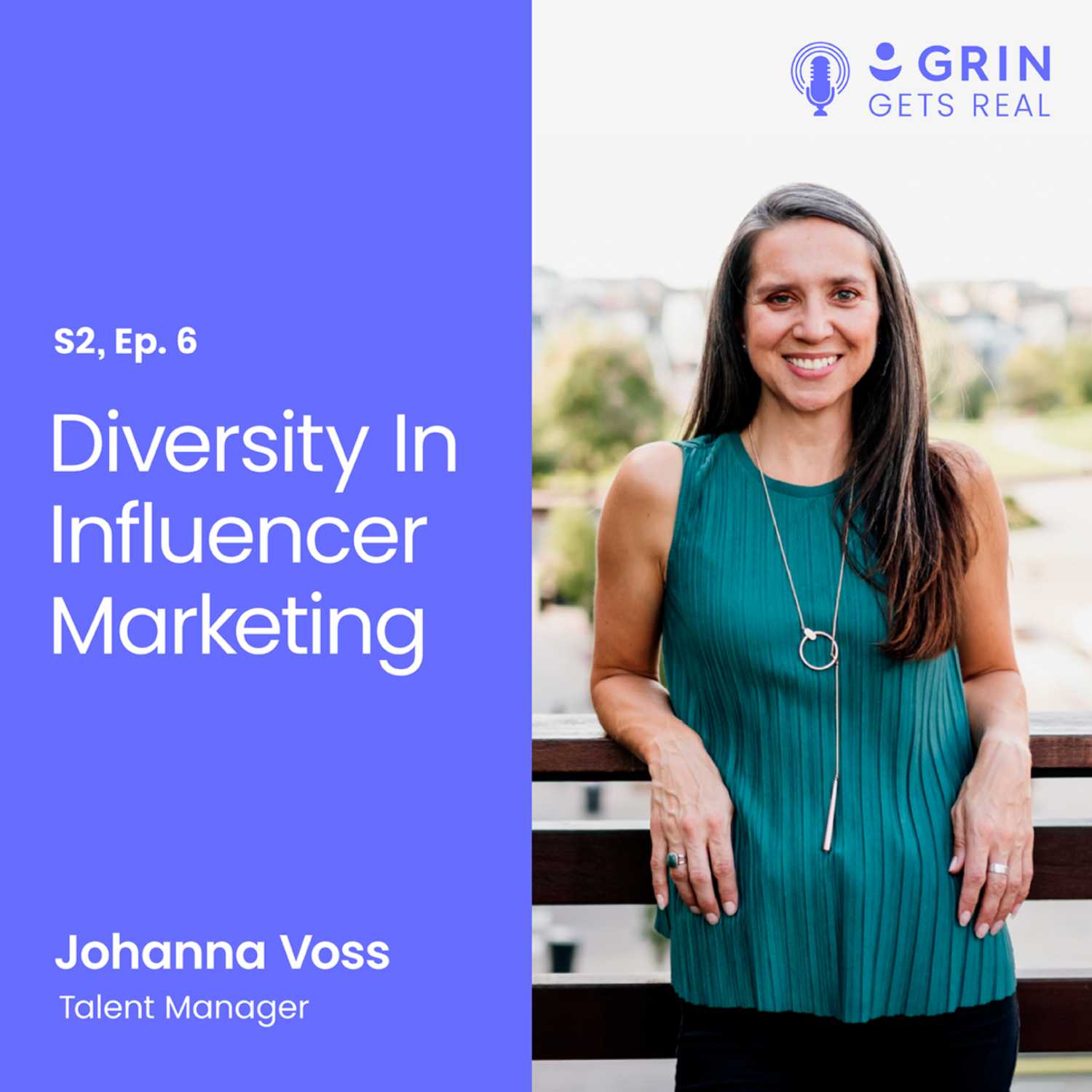 Search Results placeholder