Earth Sciences,Natural Sciences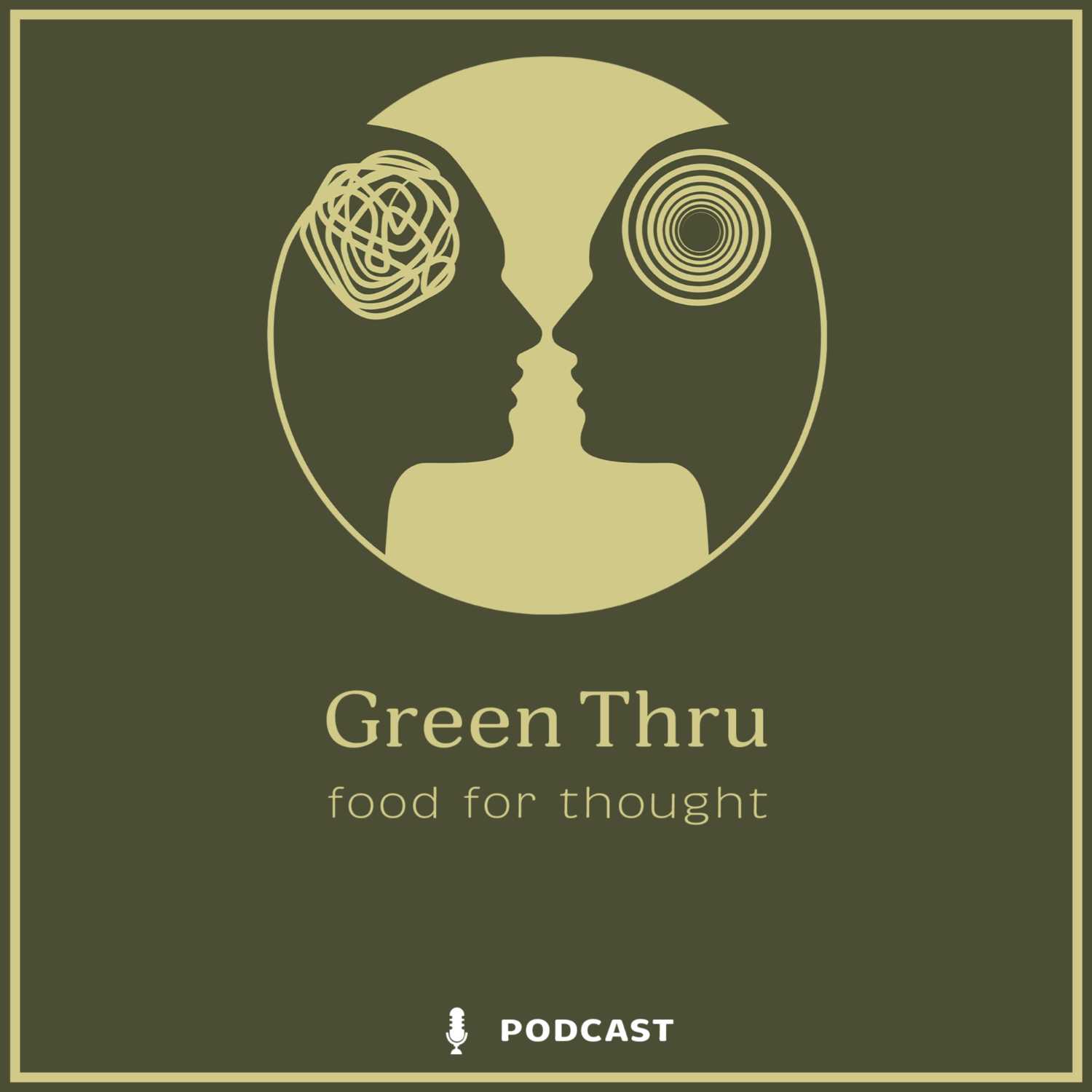 Green Thru Podcasts
What does sustainability entail in today's society? Everything and nothing. Avoid greenwashing and learn with me as I talk with professionals, philanthropists and entrepreneurs who are at work to shape a greener tomorrow.
Podcast 32 – Emanuele Rissone
EN – Are the C02 sequestration properties of plants homogenous?
Emanuele Rissone is the President of a company called Forever Bambù, which strives to find abandoned pieces of land in Italy, understand the ecological characteristics of such lands and restore vegetation within these through the planting of giant bamboo.
The conversation explores some of the characteristics of giant bamboo and some of the key applications and uses associated with this versatile plant. Tune in to find out more about the exciting and important work that this company is carrying forward and much more, enjoy!
IT – Le proprietà di sequestro di CO2 sono omogenee fra tutte le piante?
Emanuele Risssone è il Presidente di una società chiamata Forever Bambù, la quale si è prefissa come obbiettivo quello di bonificare terreni abbandonati e inutilizzati sul suolo italiano tramite la piantagione del bambù gigante.
La conversazione affronta alcune delle caratteristiche del bambù gigante e gli usi principali associati con questa pianta unica nel suo genere. Sintonizzatevi per scoprire di più su alcuni dei progetti su cui sta lavorando al momento Forever Bambù e molto di più, buon ascolto!
Link to Forever Bambù's LinkedIn page 👉🏻 https://www.linkedin.com/company/forever-bamb%C3%B9/
Link to Forever Bambù's website 👉🏻 https://www.foreverbambu.com/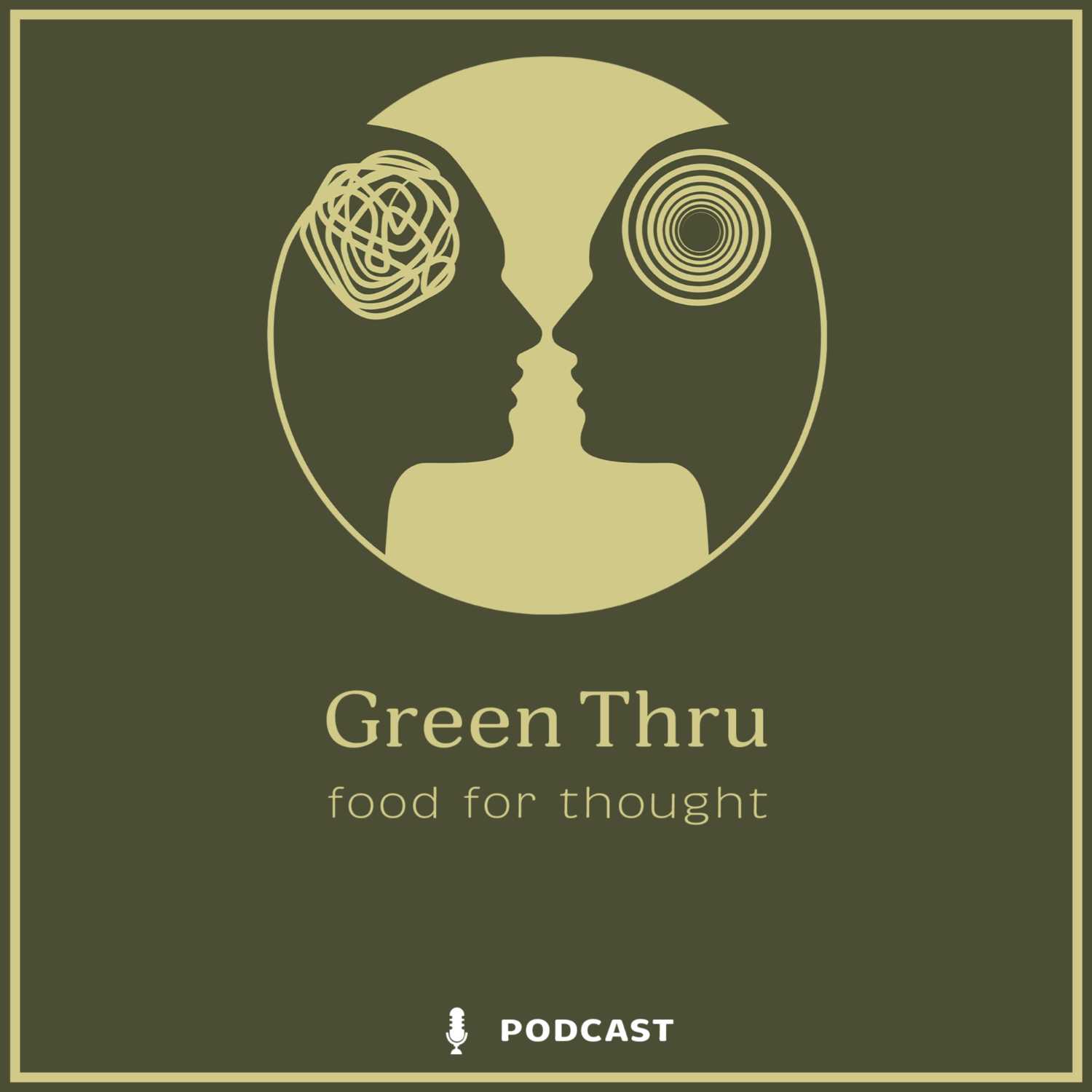 Search Results placeholder