Government,Politics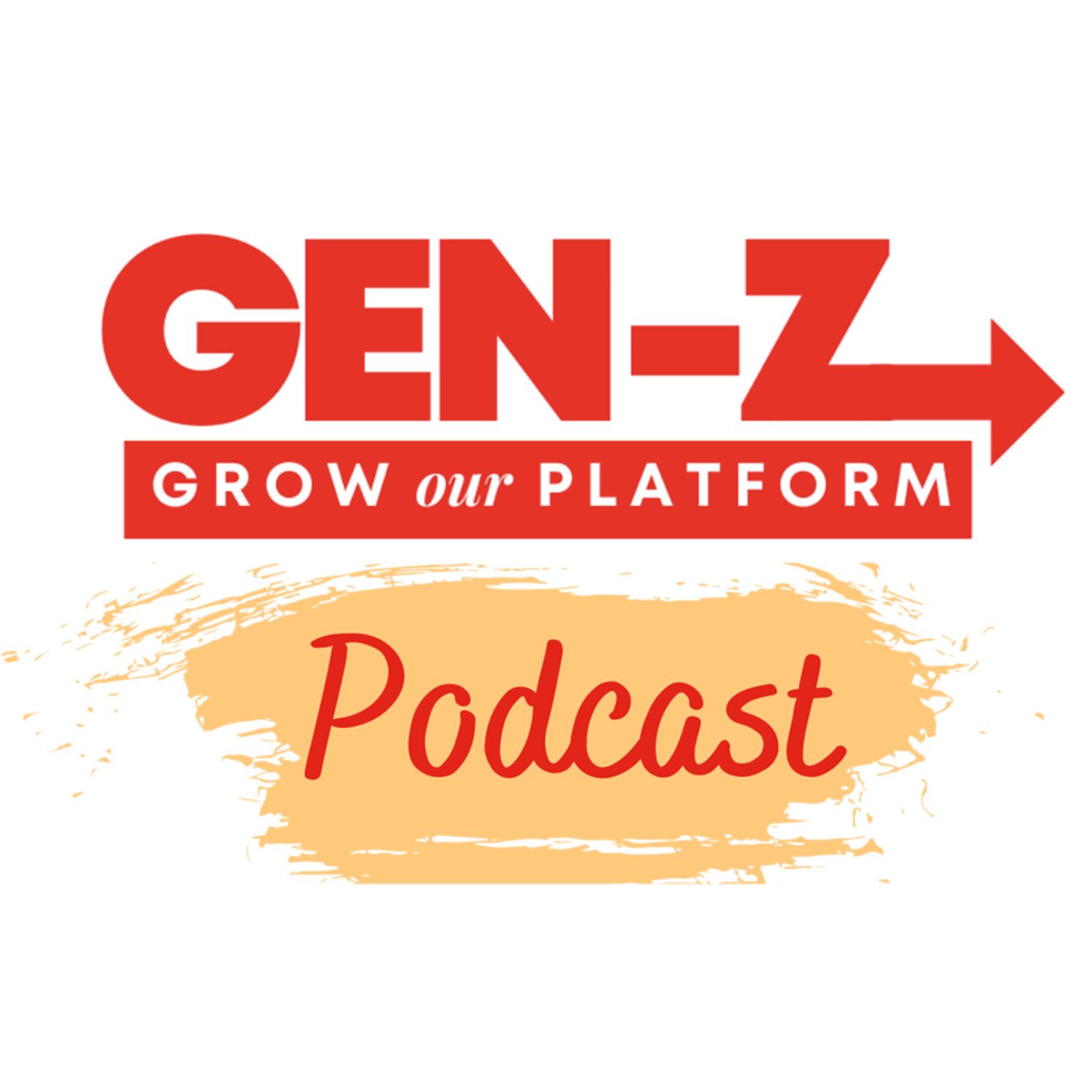 Gen Z Grow Our Platform Podcast
Gen Z Grow Our Platform is committed to bringing conservative solutions to a new generation by promoting dialogue around the environment, entrepreneurship, education, and equality.
Episode Seven: Cyber Insecurity
John, Elle, and Carter discuss the issue of cybersecurity in the wake of cyber attacks like Solar Winds and Colonial Pipeline. The group, joined by George Alderman, discuss potential solutions, and they highlights the importance of Gen Z's involvement in cyber issues — and tech issues at large. Carter and the crew also went down some interesting rabbit holes on big tech and value investing.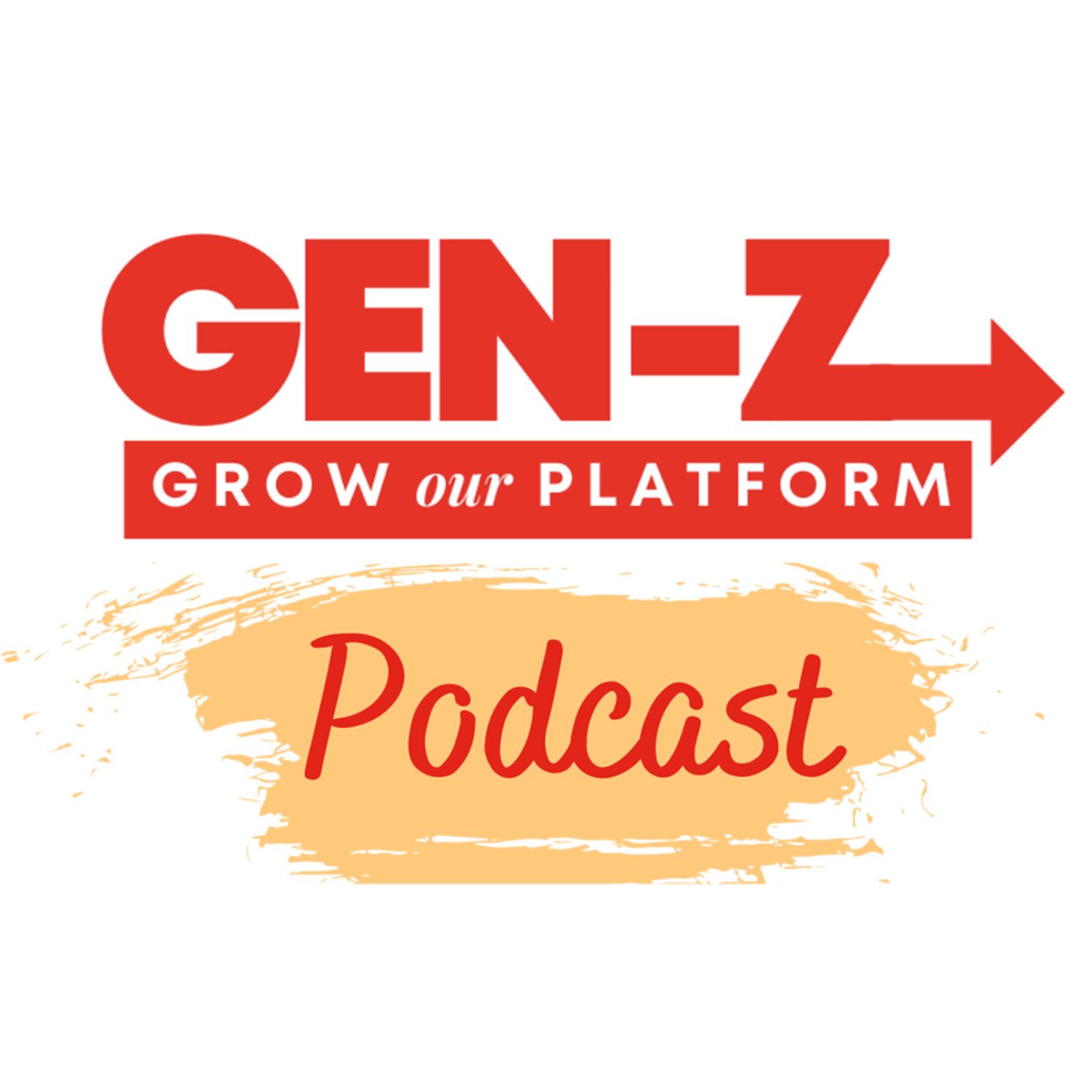 Search Results placeholder