Government,News,Society & Culture
Fight The Podcast!
Hosted by Jordan from American Black Rhino Media, Fight The Podcast! For weekly(ish) unsolicited Political and Pop culture commentary! Available on all podcast platforms. For everything related to American Black Rhino Media: https://linktr.ee/ABRMedia
S3 EP4: "Elon Musty" (w/Special Guest: Suzi Staherski)
In this episode of FTP, Jordan talks about his new job. He also goes over a Senate showdown and reacts to Elon Musk's latest controversy. Later, Suzi Staherski comes on to discuss the basics of the indigenous people-based "Landback" movement.
The interview begins around the halfway mark.
Guest Link: https://www.instagram.com/suzie_msz/
Everything ABR Media: https://linktr.ee/ABRMedia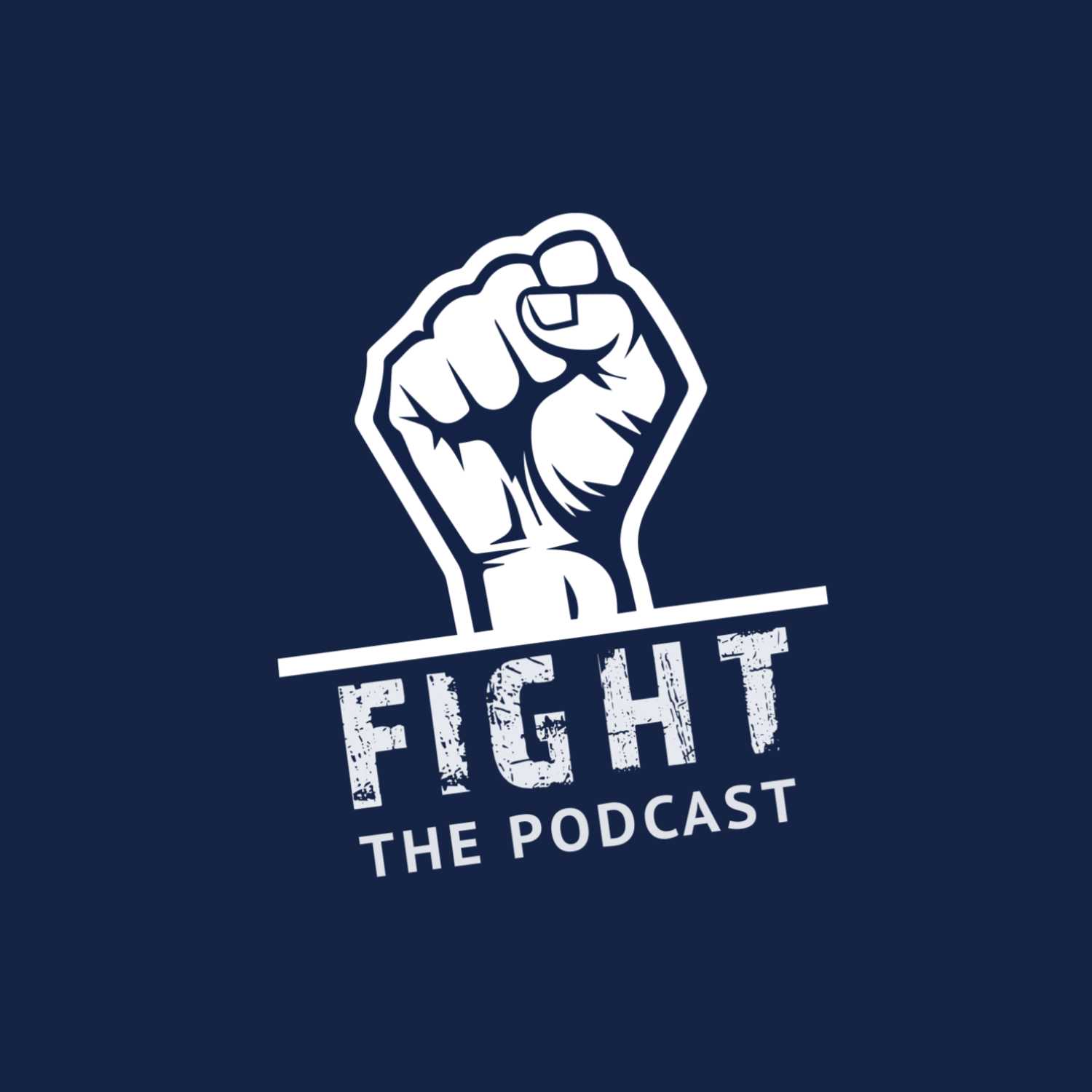 Search Results placeholder