Performing Arts
Cityscape with the Pink Font
Miranda and Paige have a love/hate relationship with romantic comedies. So they decide to go on an epic feminist quest: To watch every episode of Sex and the City. Paige is an asexual who has never seen a full episode. Miranda has seen them all. Cityscape with the Pink font documents the quest.
After a 7-month unintentional hiatus, Paige and Miranda jump back into the quest of viewing and reviewing every episode of Sex in the City.
Subjects discussed: Cheating, secrets, Jean-Paul Sartre, not being cool to your lesbian friends; true acts of friendship, the bat signal in surprising places, the illustrious career of Daniel Day-Lewis, and the unwritten sequel of Phantom Thread…Phantom Fred.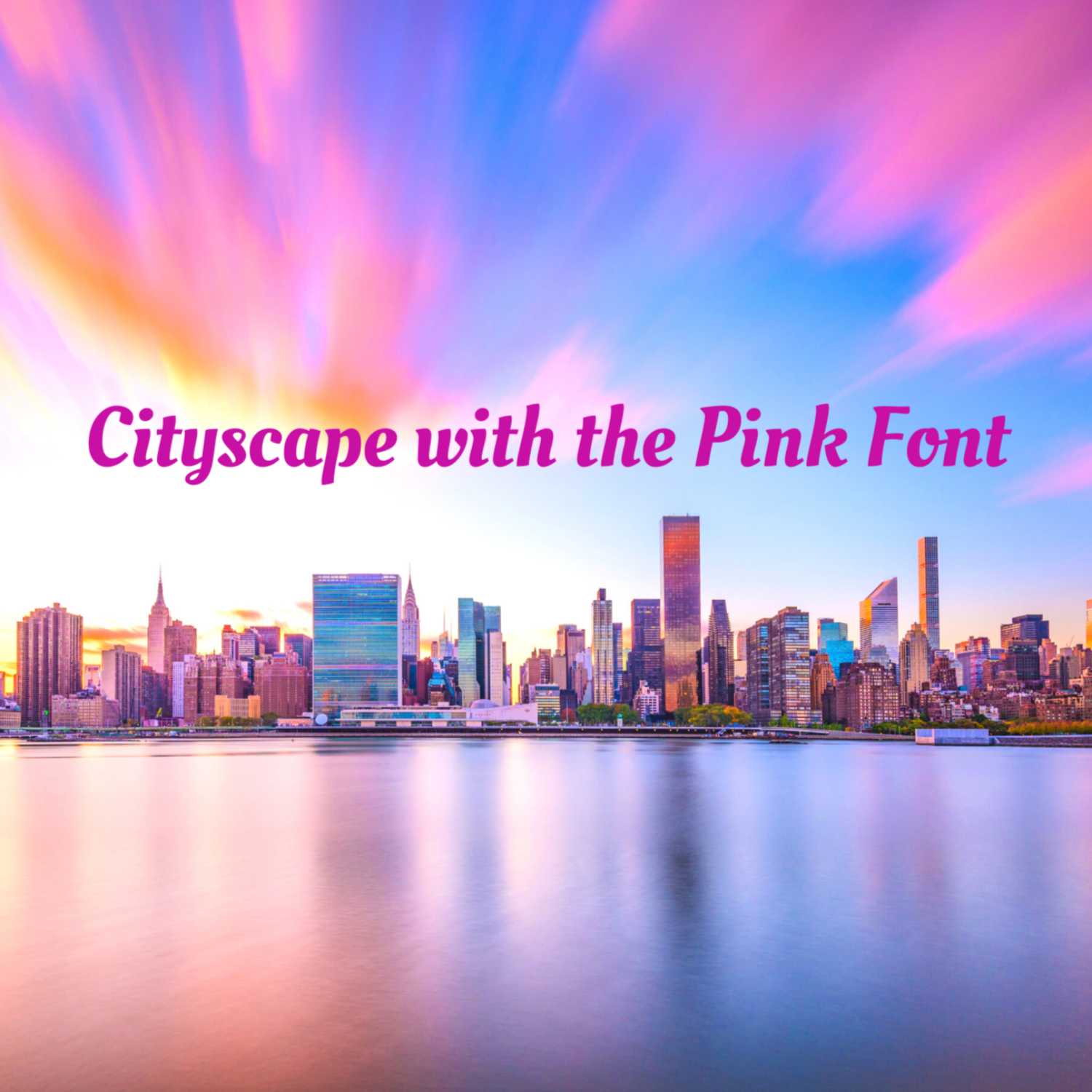 Search Results placeholder