Careers,Relationships,Basketball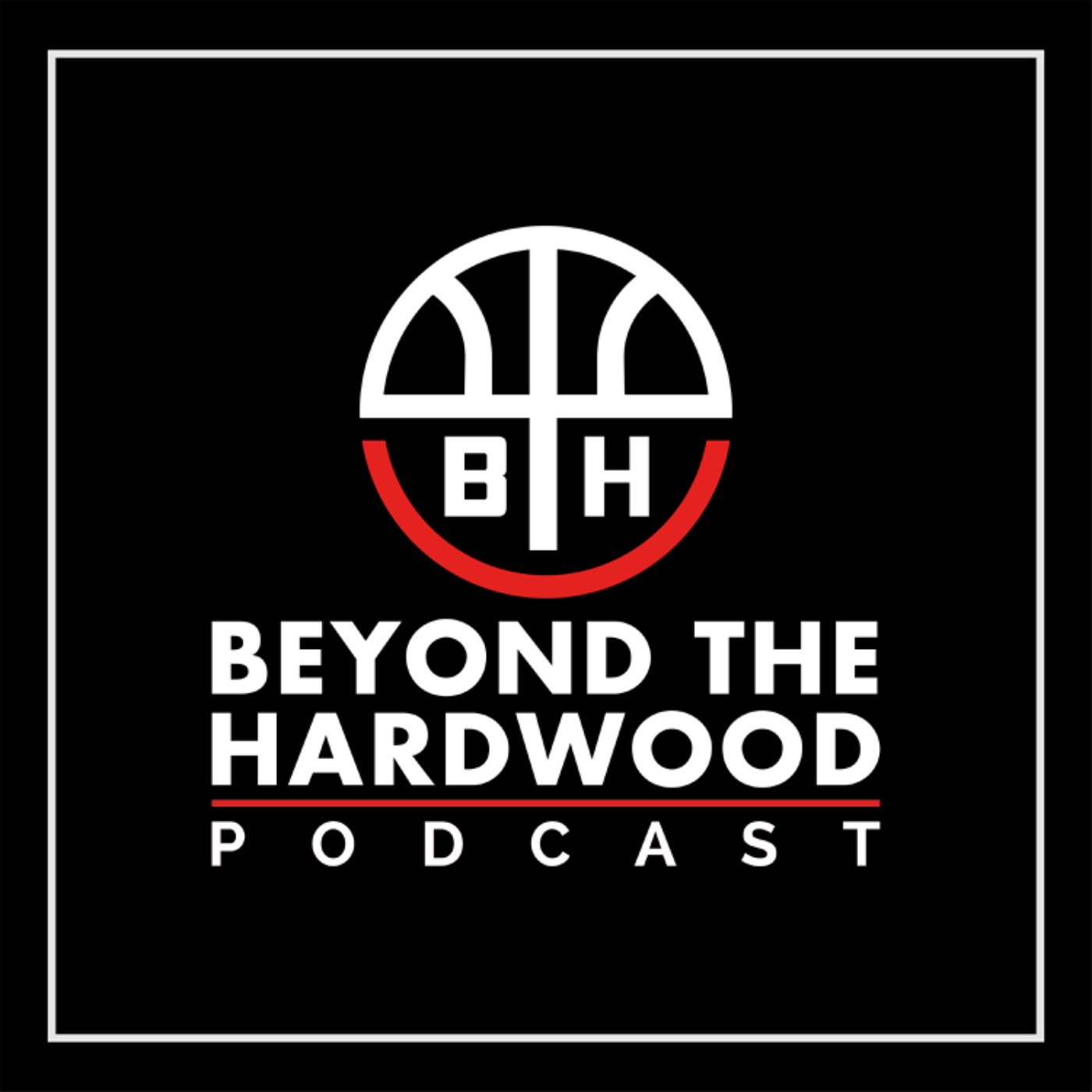 Beyond the Hardwood
Beyond the Hardwood podcast is hosted by Dionte Ferguson, an Assistant Coach at Tusculum University, which is a Division II institution located in Tennessee. This podcast will feature guests who, like myself, are involved in the world of basketball, but have their own path that has led to where they are today. Each episode will feature guests from within the basketball profession, as well as other athletic professionals.
Ashley Shields | EP 15 | Former WNBA Champion/Arlington High School | WBB Head Coach
Coach Shields and I talk about her childhood growing up in Memphis, TN, finding her passion for the game and playing for one of the all time great's in Memphis, Coach Robert Newman, her amazing high school career and her decision to stay home and attend the University of Memphis, transferring from Memphis to Northwest CC before attending Southwest CC in which a driven Ashley helped take that program to new heights after posting a 26-2 record finishing ranked 13th nationally, over-excelling and taking her game to another level which resulted in her being the first ever JUCO player to get drafted to the WNBA ( 1Rd: 8th pick), her time with the Houston Comets before heading to Detroit where she helped the Shock win the 2008 WNBA Championship, her 10 year career overseas and the experiences she gained while abroad, returning home to Memphis where she helped with the start of the She Got Game Women's Basketball League as well as coaching stops which include Mitchell High School, Houston High School, Team Thad (Under Armour Circuit) and now at Arlington High School as the new Head Women's Varsity Basketball Coach.
Thank you again to all who have helped support and continue to support this platform as this is the last episode for Season 1 of Beyond the Hardwood. You all made an idea become reality and it has become something I couldn't imagine it would become AND IT'S STILL GROWING! Season 2 will begin in November, but until then be sure to share, subscribe, rate & leave a review. Also be sure to follow the Beyond the Hardwood page on IG at @thebthpod !
Otherwise I look forward to the guest I am putting together for Season 2 of this platform and until then remember, Life goes Beyond the Hardwood !!!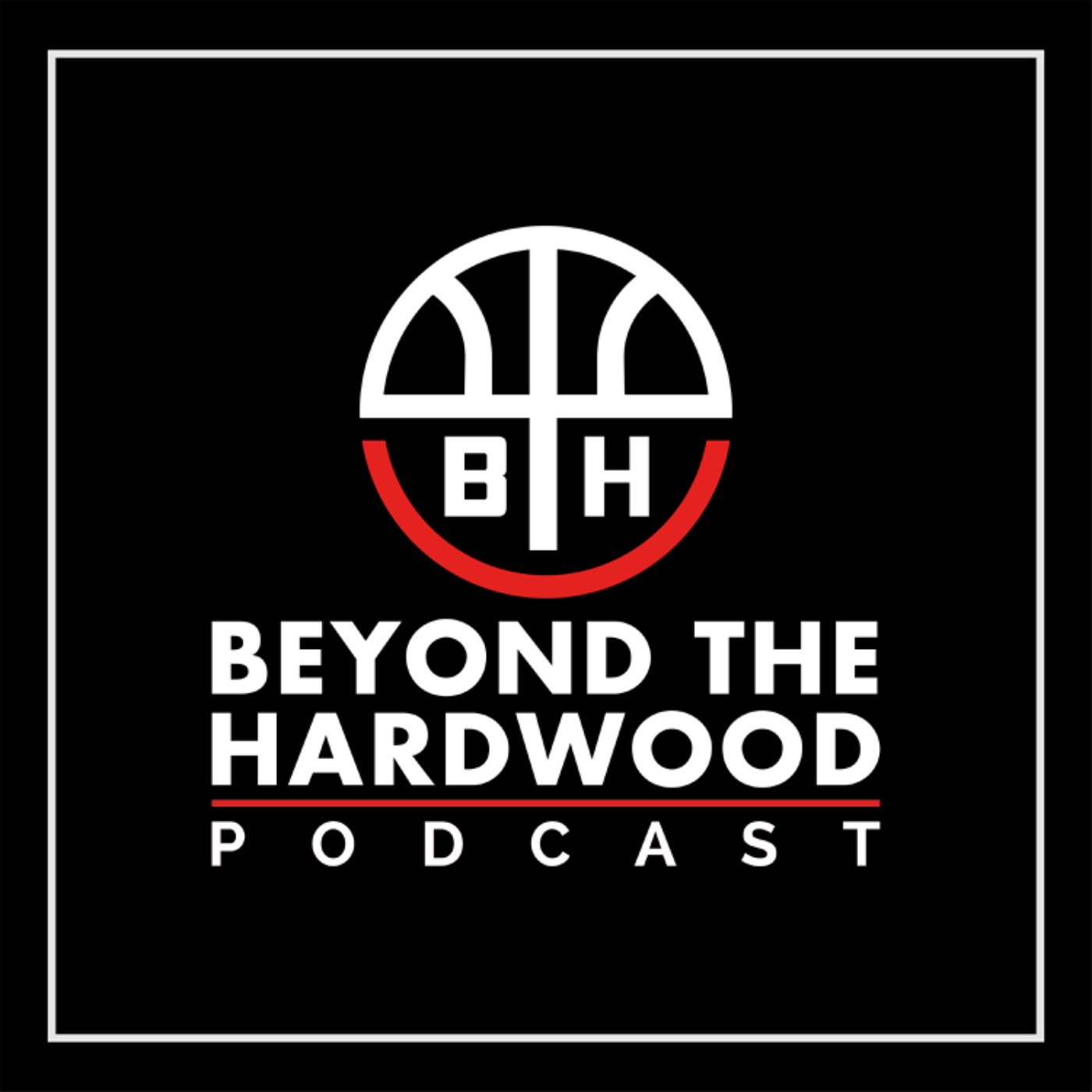 Search Results placeholder