Fitness,Sports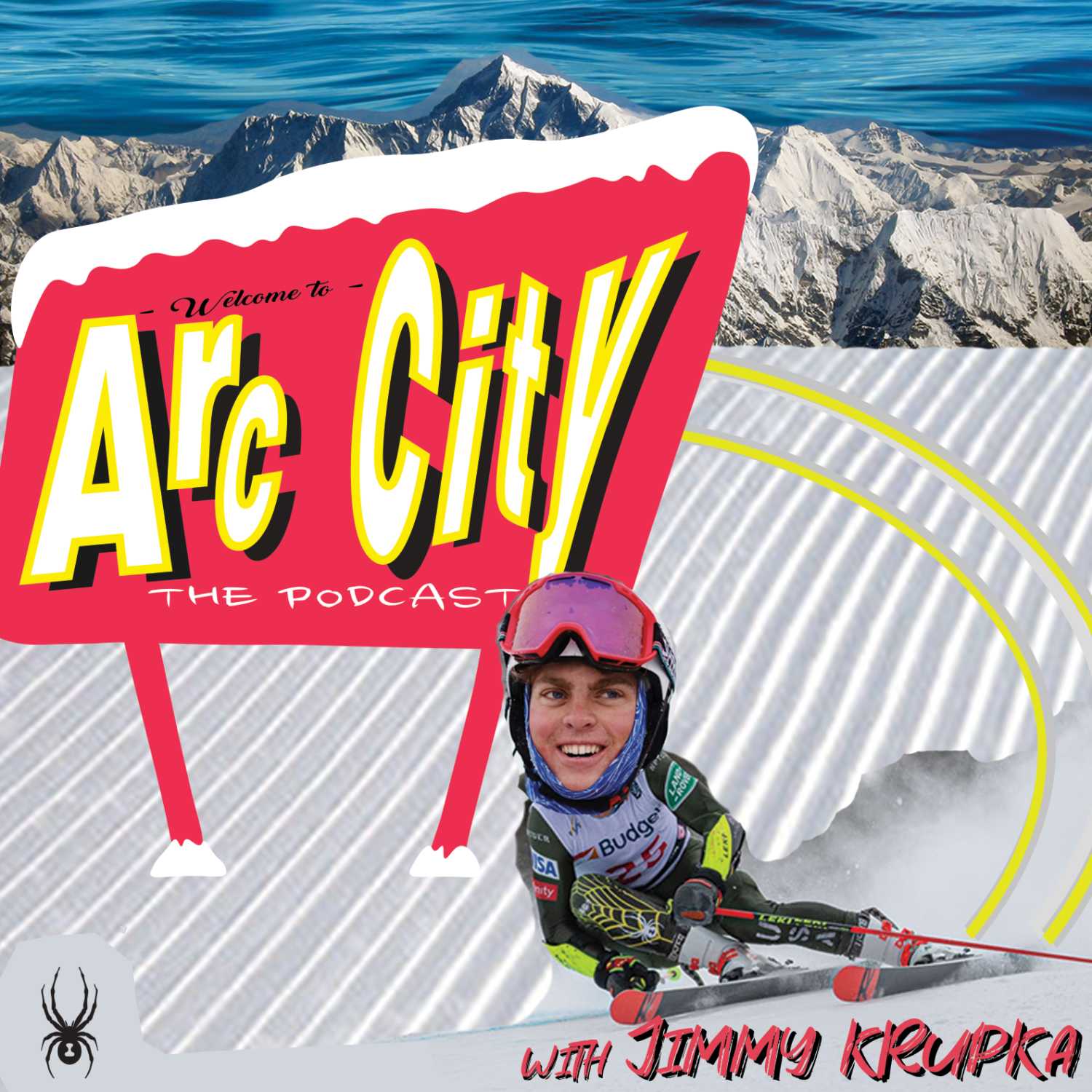 Arc City
Welcome to Arc City, folks! Here, U.S. Ski Teamer Jimmy Krupka talks with anyone and everyone who has a love of alpine ski racing's 'arc.' From gold-medalists to industry-insiders, this podcast will tell their high-acceleration stories: the successes, the failures, the gritty details, and the humor of it all. Brought to you by Spyder Active Sports.
A State of the Union with Sophie Goldschmidt
A conversation with President and CEO of U.S. Ski & Snowboard marks Arc City's return from summer break. Sophie Goldschmidt has a long, impressive resume in international sports and marketing, but ski racing is a brand new world for her. Goldschmidt tells us about her first year getting to know the sport, what her goals are, and what her understanding of the problems facing ski racing are. She also answers several specific questions, including former CEO Tiger Shaw's role in the transition of power; the switch from Spyder apparel to the Italian brand Kappa; and staff changes—including the removal of longtime coach Forest Carey. After the interview, a little Skiing History nugget is included about Hedda Berntsen, the most versatile skier the snow sports world has seen (40:35).
Questions or comments are encouraged ! Send a note to [email protected] or on Instagram @jimmy_who_
More info on arccity.org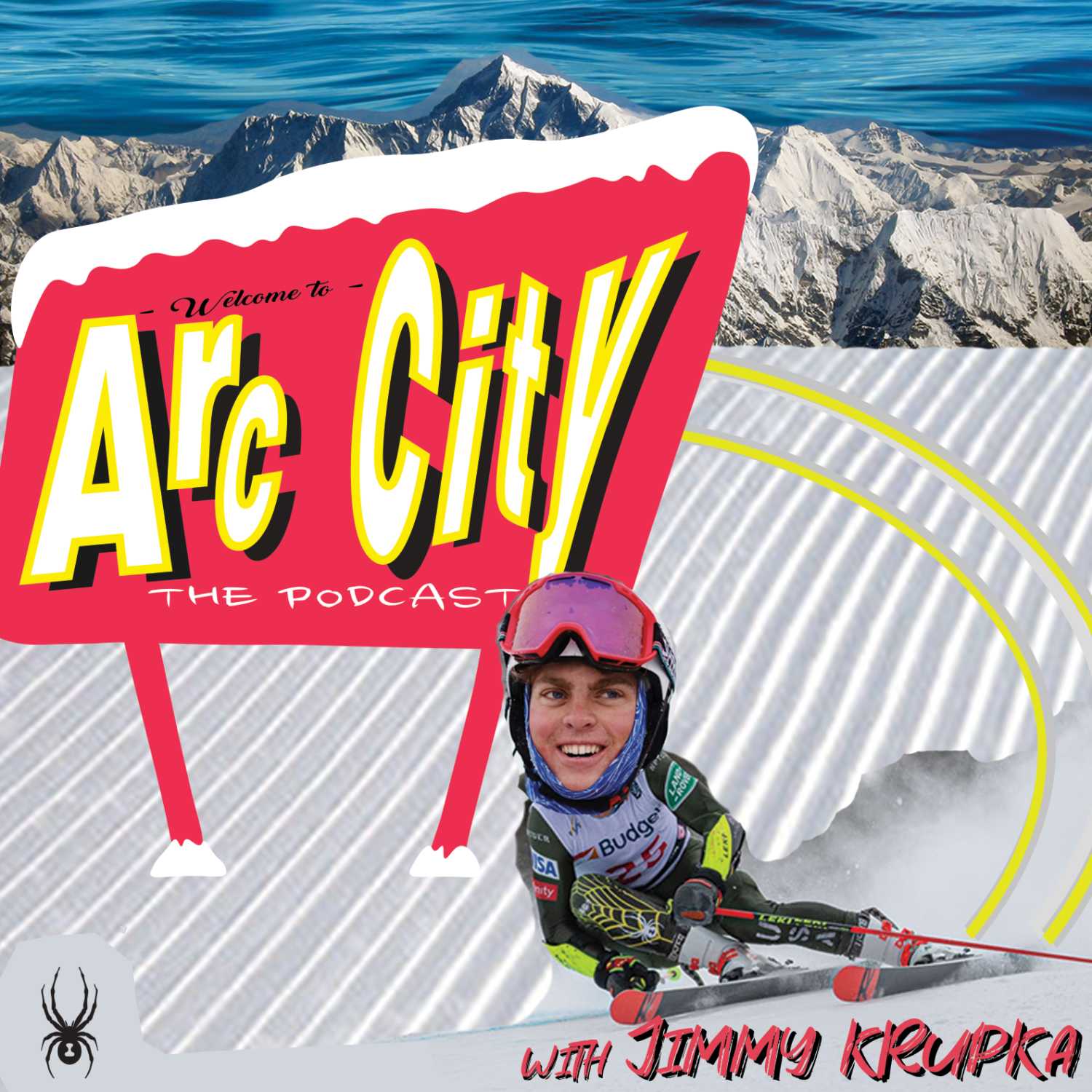 Search Results placeholder