Fitness,Sports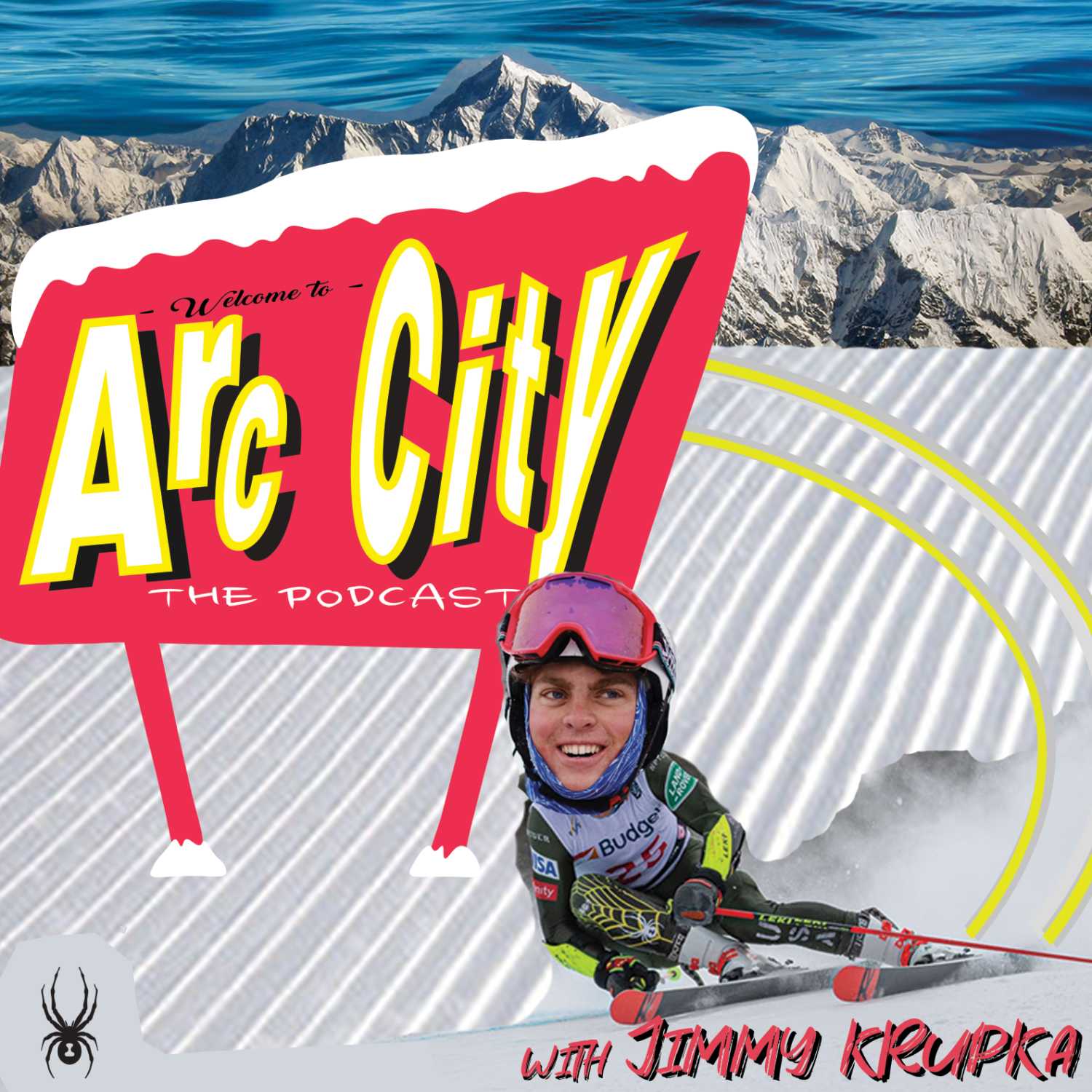 Arc City
The ski racing world lacks storytelling, free knowledge, and fun content–and aspiring podcaster and current U.S. Ski Teamer Jimmy Krupka is trying to change that. Welcome to Arc City, folks! Here, we talk with anyone and everyone who has a love of alpine ski racing's 'arc.' From gold-medalists to industry-insiders, this podcast will tell their high-acceleration stories: the successes, the failures, the gritty details, and the humor of it all. Brought to you by Spyder Active Sports.
Hip Dragging with River Radamus
As the season comes to a close, River Radamus—a rising American GS star—and I talked shop (2:06). River is well-spoken and has some fascinating perspectives. First, we discuss the role media plays in Olympic ski racing. River tells a fun story about skiing on the same Olympic team as Mikaela Shiffrin. We also cover River's source of motivation, his Olympic dreams, his hip-drags, and his theory—based on personal experience—about talent vs. hard work. He basically gives a pep-talk to young aspiring ski racers, and we end by talking about ARCO, the foundation he's starting to tackle the rising cost problem in ski racing (follow him on Instagram @riverradamus to stay up to date). I end the episode by talking to the three sponsored D-Team racers who wore the Arc City sticker on their helmets this year (52:35).
Questions or comments are always welcome!
([email protected], arccity.org, or Instagram @jimmy_who_)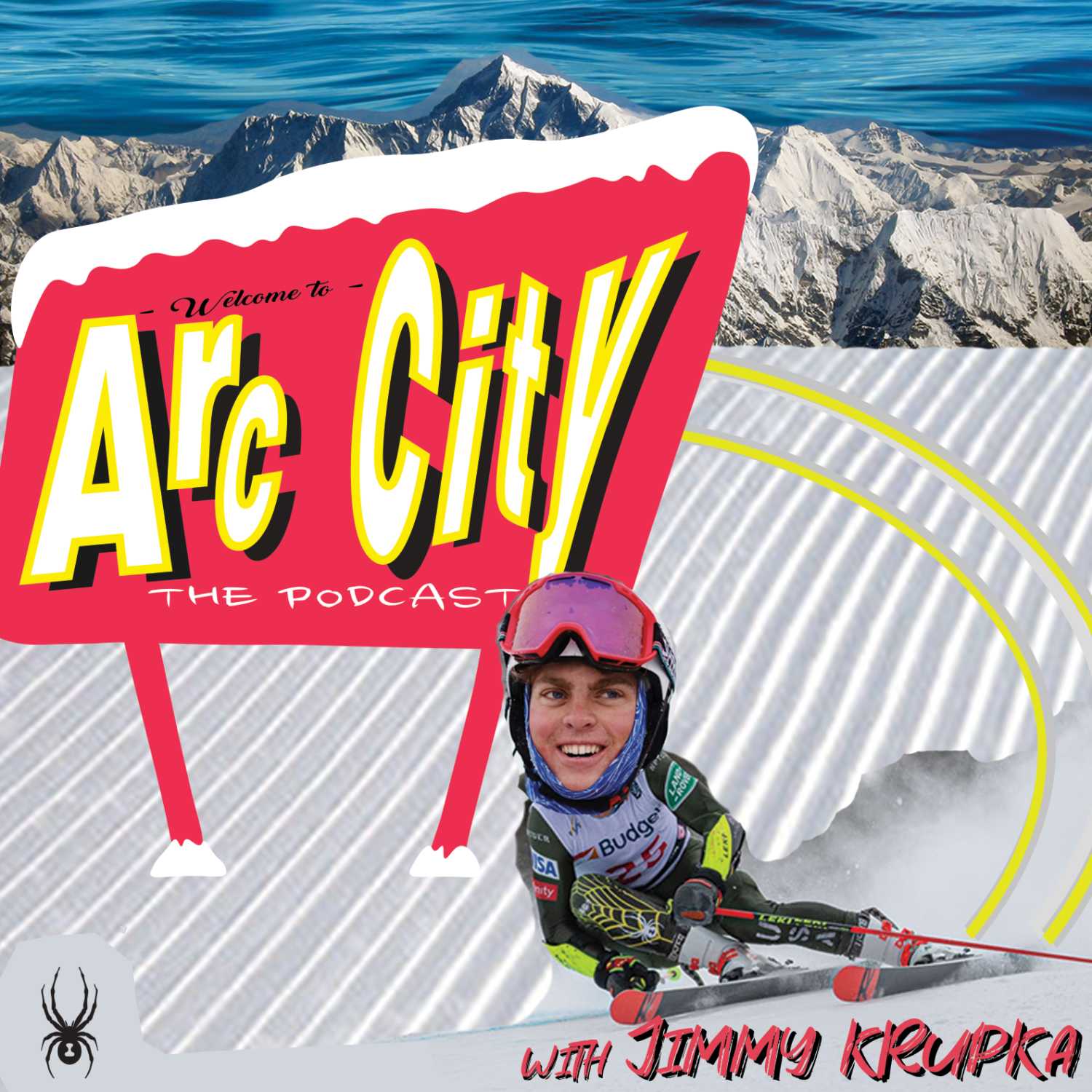 Search Results placeholder